In a Nutshell
Get away from the cold in winter by using these industrial-style electric fan heaters with high efficiency and low consumption
Product Details
3000W Industrial Electric Heater: Black with Regular Heat Tube
Two-in-one free-standing electric industrial fan/heater, which can also work as a carpet dryer
High efficiency with 3000W power and low consumption
Larger air outlet ensures a maximum air output of 360m3/h for quickly heating a large area
SAA certification
Equipped with an anti-tipping switch for enhanced safety
Dual temperature control switch and automatic constant temperature mode
Adjustable angles up to 30° for convenience and optimal air output
Strong and long-lasting construction with anti-high temperature paint
Quiet operation for a peaceful environment
Humanised portable design for easy movement
Suitable for warehouses, garages, workshops, building sites, etc.
Width size of pins: E:9.08mm; N:6.35mm; L:6.35mm
Fuse: 15A
Voltage: 220~240V/50Hz
Rating power: 3000W
Settings: 30W/3000W
Self-resetting thermostat: 0-85°C
Suggested heating area: 40m2
Safety assurance overheating protection
Colour: black
User manual included
3000W Industrial Electric Heater: Black/Red with CT-LHC Heat Tube
Two-in-one free-standing electric industrial fan/heater, which can also work as a carpet dryer
Equipped with CT-LHC for heating fast, high thermal efficiency, good heat dissipation performance and a long service life
High efficiency with 3000W power, and low consumption
Larger air outlet ensures a maximum air output of 360m3/h for quickly heating a large area
SAA certification
Equipped with an anti-tipping switch for enhanced safety
Dual temperature control switch and automatic constant temperature mode
Adjustable angles up to 30° for convenience and optimal air output
Strong and long-lasting construction with anti-high temperature paint
Quiet operation for a peaceful environment
Humanised portable design for easy movement
Suitable for warehouses, garages, workshops, building sites, etc.
Width size of pins: E:9.08mm; N:6.35mm; L:6.35mm
Fuse: 15A
Voltage: 220~240V/50Hz
Rating power: 3000W
Settings: 30W/3000W
Self-resetting thermostat: 0-85°C
Suggested heating area: 40m2
Safety assurance overheating protection
Heat Tube CT-LHC, which is at least 20°C higher than ordinary heating tubes in the same environment and the performance is three times
Colour: black or red
User manual included
Please note that these heaters come with a 15A 250V high power cord and plug. The size of the power plug is larger than the standard sizing for power plugs in Australia. The power plug supplied with this heater has a large pin width size of approximately 9.08mm and is an Australian power plug with SAA certification. Please ensure the power outlet will be able to accommodate this power plug before purchasing this item.
Black with CT-LHC Heat Tube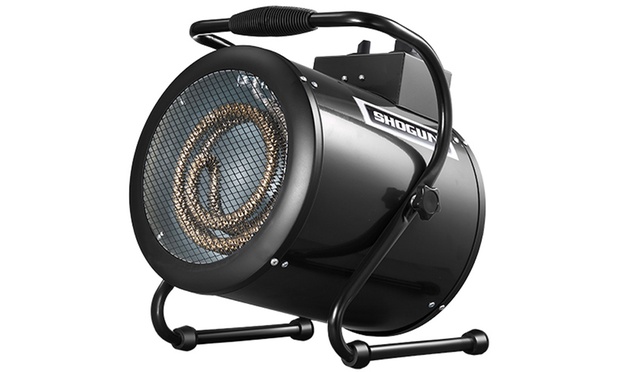 Red with CT-LHC Heat Tube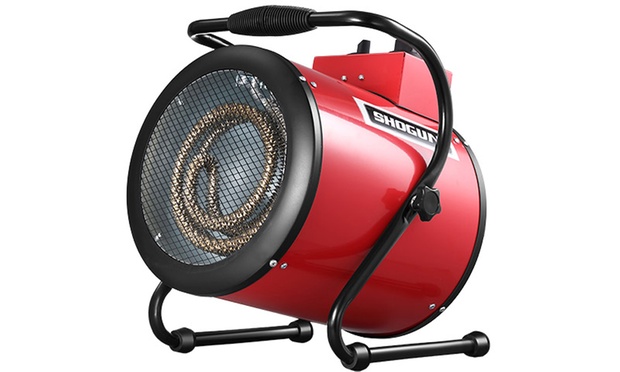 Black with Regular Heat Tube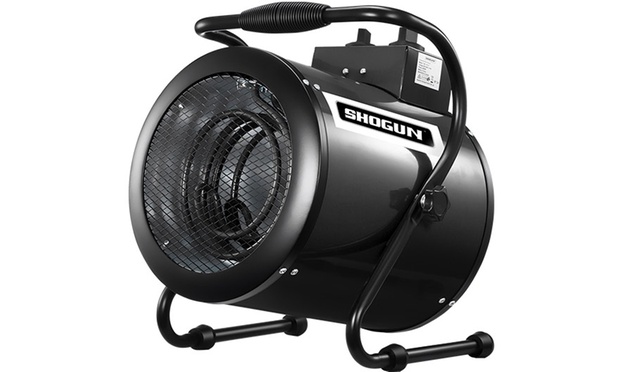 Fine Print
• Variable postage & handling fee on checkout
• No refunds for change of mind
• Standard fine print for all deals


Shipping Information

• Nationwide estimated delivery time is up to 14 days
• A valid phone number is required to assist with delivery
• For more on shipping, see the FAQ
• Please note: Due to increased volumes and the impact of COVID-19 our carriers are experiencing some delays, please allow an additional 7-14 days delay on your order.