In a Nutshell
This pack is designed to stimulate and rejuvenate the body to stop it feeling sluggish; includes an exercise and recipe downloadable e-book
Product Details
Highlights
Teas rich in antioxidants to help boost well-being
Brews are designed to stimulate and rejuvenate the body to prevent sluggishness
Enjoy a refreshing and light taste
Each tea pack includes an exercise and recipe e-book
Free ebook code is sent with the order
View ingredients list here


The Deal
$17 for a B-Slim Tea 14-day detox package with bonus e-book (Don't pay $85)
14-day Bondi Slim Teatox Blend supply (45g) 
14-day Colon Cleanse Tea supply (45g) 
BBT exercise plan and recipe e-book
Free ebook code is sent with the order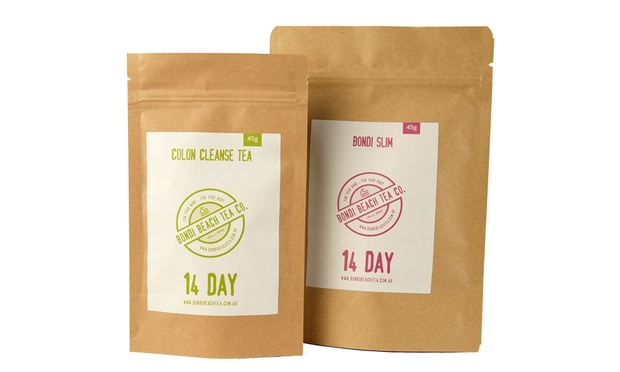 $27 for a B-Slim Tea 28-day detox package with bonus e-book (Don't pay $110)
28-day Bondi Slim Teatox Blend supply (85g) 
28-day Colon Cleanse Tea supply (85g)
BBT exercise plan and recipe e-book
Free ebook code is sent with the order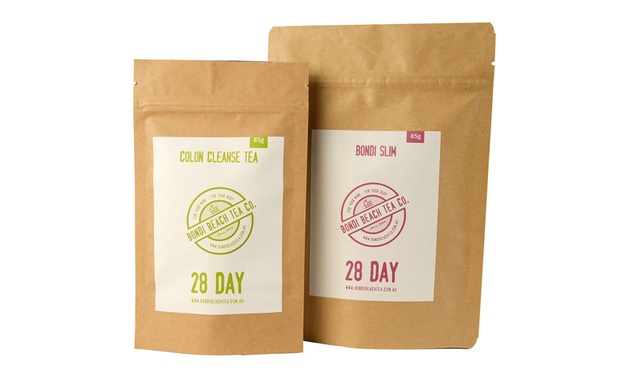 $35 for a Health Combo Tea 14-day detox package with bonus e-book (Don't pay $118)
14-day Bondi Slim Teatox Blend supply (45g) 
14-day Colon Cleanse Tea supply (45g) 
Fresh Face Complexion Tea supply (30g)
Bondi Acai Berry Tea supply (30g)
Strawberry strainer
Organic Matcha Mint Body Scrub 60g Sample Pack (Perfect to help detox your body) 
BBT exercise plan and recipe e-book
Free ebook code is sent with the order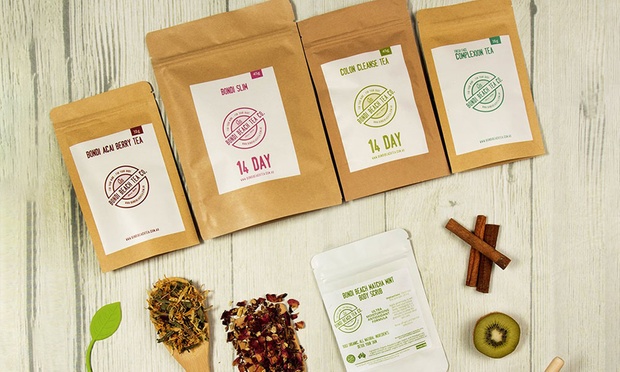 $49 for a Health Combo Tea 28-day detox package with bonus e-book (Don't pay $186)
28-day Bondi Slim Teatox Blend supply (85g) 
28-day Colon Cleanse Tea supply (85g)
Fresh Face Complexion Tea supply (30g)
Bondi Acai Berry Tea supply (30g)
Strawberry strainer
Organic Matcha Mint Body Scrub 60g Sample Pack (Perfect to help detox your body) 
BBT exercise plan and recipe e-book
Free ebook code is sent with the order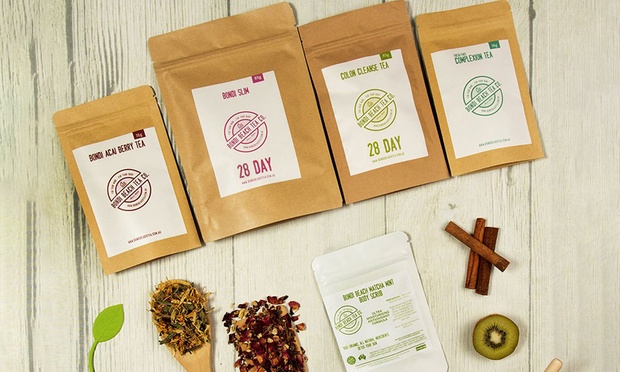 $59 for Health Combo Tea 28-day detox package with bonus e-book and singlet (Don't pay $195.99)
28-day Bondi Slim Teatox Blend supply (85g) 
28-day Colon Cleanse Tea supply (85g)
Fresh Face Complexion Tea supply (30g)
Bondi Acai Berry Tea supply (30g)
Strawberry strainer
BBT exercise plan and recipe e-book
Bonus Bondi Beach singlet in Medium (chest: 42cm, length: 50cm)
Free ebook code is sent with the order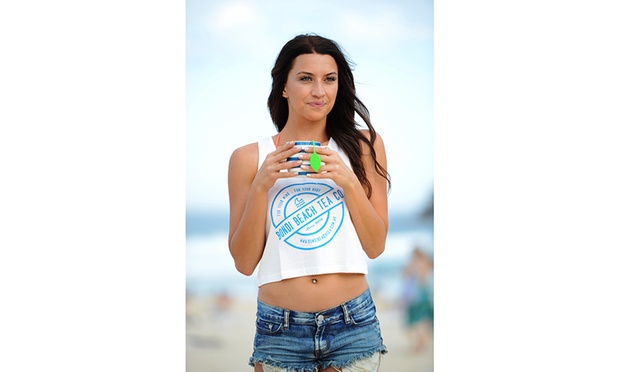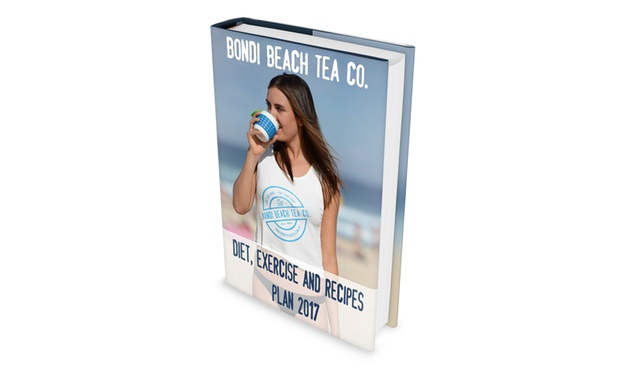 Fine Print
• Variable postage & handling fee on checkout
• No refunds for change of mind
• Disclaimer: Results can vary from person to person. Detox Teas should not be considered a food substitute. Always do your research before implementing a new diet.
• Price compared to www.bondibeachtea.com.au
• Standard fine print for all deals


Shipping Information

• Estimated delivery for Sydney/Melbourne/Brisbane metro customers is 5-10 business days
• Nationwide maximum delivery time is 2 weeks
• A valid phone number is required to assist with delivery
• For more on shipping, see the FAQ

• Please note: Due to increased volumes and extended COVID-19 restrictions our carriers are experiencing some delays, please allow an additional 7-10 days delay on your order.