In a Nutshell
Make a bag stand out from the crowd with this personalised tag which is ideal to help identify a child's bag from the rest of the bags
Product Details
The Deal
$7 for one personalised kids' bag tag (Don't pay $14.99)
$13 for two personalised kids' bag tags (Don't pay $29.98)
$19 for three personalised kids' bag tags (Don't pay $44.97)
$25 for four personalised kids' bag tags (Don't pay $59.96)
Highlights
Ideal option to help identify a child's bag from the rest of the bags
Individual names and designs can help children identify their own bags quickly and easily
Choose a design and add a child's name to each tag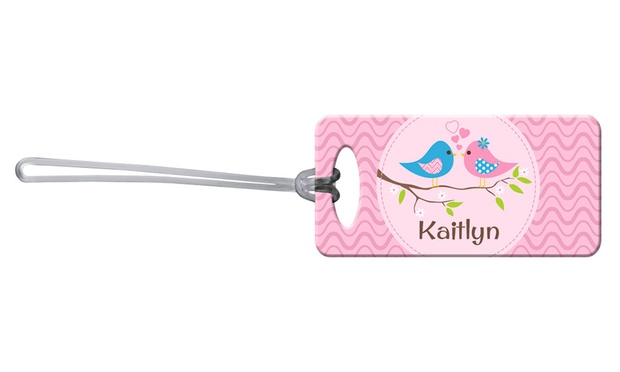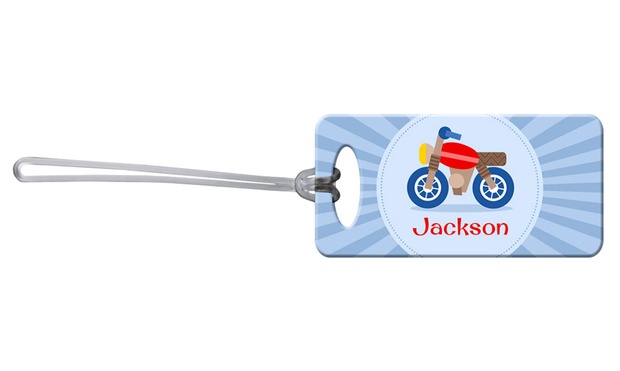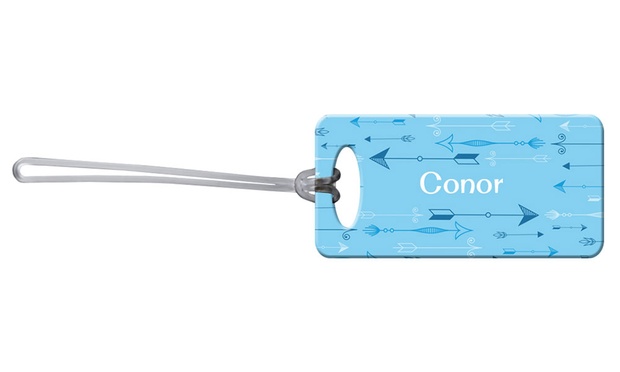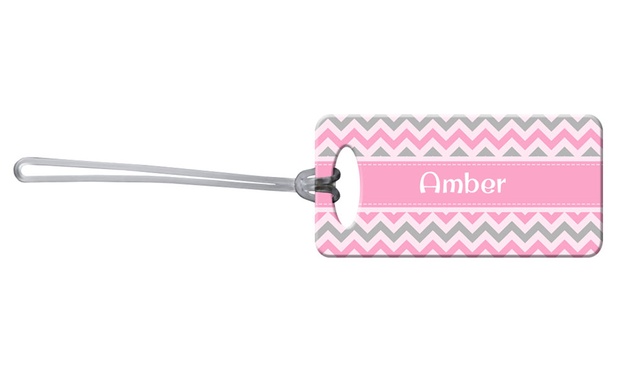 The Fine Print
• Delivery not included
• Nationwide shipping payable at checkout:
Option 1: $3.99
Option 2: $5.99
Option 3: $7.99
Option 4: $9.99
• Limit of 5 vouchers per person per option
• No refunds for change of mind
• No delivery to PO Boxes
• Price compared to www.dinkleboo.com
• Standard fine print for all deals


How to Redeem

• Redeem before: 30/05/2020
• Redeem online: www.dinkleboo.com/occasions/back-to-school/kids-bag-tags.html
(1) Select your design
(2) Add your child's name to the chosen design
(3) Add the product to the cart when ready
(4) Apply your Voucher code in the ''Discount Codes'' section
(5) Proceed to the shopping cart to add your address details
(6) Proceed to PayPal for shipping payment to complete your order
• Product will be shipped to you in approx. 2 weeks from redemption
• For enquiries: www.dinkleboo.com/contact-us

PLEASE NOTE: Due to the current increased pressure on global logistics networks, your order may experience a delay of up to 10 business days on top of the original delivery time-frame mentioned above. We apologise for any inconvenience caused.