Highlights
Display a selection of favourite memories, a scenic landscape or intricate pattern on a blanket or throw rug to cherish forever
Recent Positive Groupon Reviews
100% Verified Reviews
All Groupon reviews are from people who have redeemed deals with this merchant. Review requests are sent by email to customers who purchased the deal.
See all reviews
About This Deal
The Deal
$39 for a 30" x 40" personalised photo blanket (Don't pay $99.99)
$59 for a 45" x 60" personalised photo blanket (Don't pay $139)
$99 for a 54" x 72" personalised photo blanket (Don't pay $199)
Highlights
Display favourite memories on a blanket or throw
Soft polar fleece makes them comfortable and warm
Choose from one image or up to 12 images on the blanket
Print a lush landscape, selection of family photos or an intricate pattern to create a throw rug
Choose from nine templates
Soft white polar fleece
Delivery
The delivery fee is not included in the offer.
Delivery times depend on the shipping method you choose on the checkout page.
Delivery costs: $9.95, applied to all options upon redemption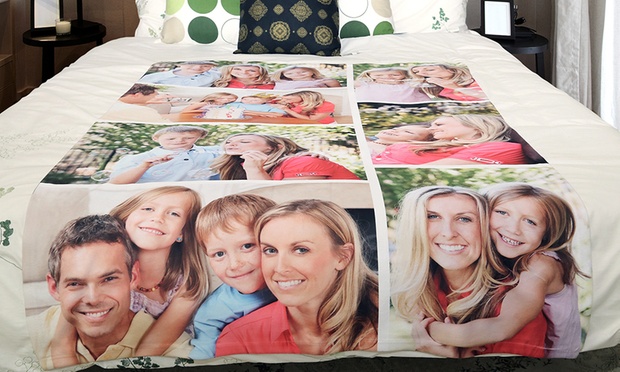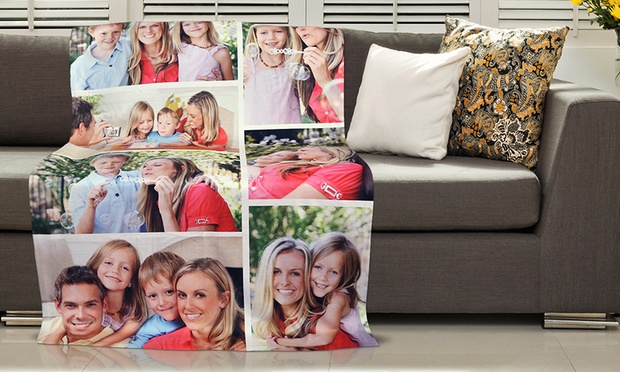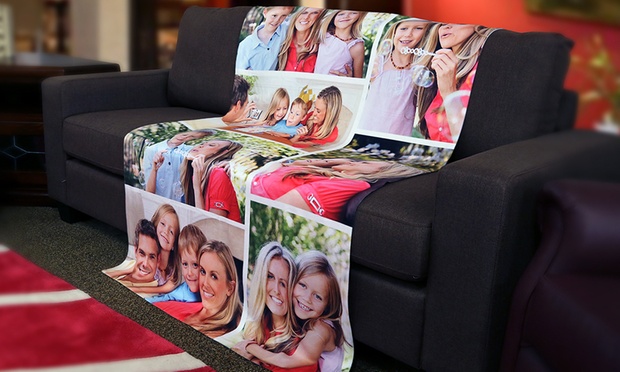 Fine Print
• Delivery not included
• Shipping charge of $9.95 applied to all options upon redemption
• Limit of 10 vouchers per option
• No refunds for change of mind
• No delivery to PO Boxes or Parcel Lockers
• Price compared to www.dinkleboo.com
• Standard fine print for all deals


How to Redeem

• Please redeem before 05/12/2021 for Guaranteed Delivery before Christmas. We will endeavour to get your product delivered on time but due to the current situation and the added pressure on the delivery networks some orders might be delayed due to factors that are beyond our control.
• Redeem before: 30 Aug 2022
• Redeem online: http://www.dinkleboo.com/blankets.html
(1) Select your design
(2) Choose your design and add photos accordingly
(3) Add the product to the cart when ready
(4) Apply your Voucher code in the ''Discount Codes'' section
(5) Proceed to the shopping cart to add your address details
(6) Proceed to PayPal for shipping payment to complete your order
• Product will be shipped to you in approx. 2 weeks from redemption
• For enquiries: https://www.dinkleboo.com/au/contact-us/

About Dinkleboo
Dinkleboo is a major printing retailer specialising in the production of customised photobooks, canvas, calendars and numerous home accessories. The company's website boasts a user-friendly creation tool, which enables all visitors to design a personalised mug, bag, cushion or pencil case in a quick and simple way. Dinkleboo sells their items worldwide, in countries including Australia, Ireland, the United States, Canada, and the United Kingdom.