In a Nutshell
This water-resistant tracker records activity data like steps, distance, calories, running, cycling etc with a Heart Rate Monitor and GPS
Product Details
The Deal
$29.95 for one ID115 Plus HR activity tracker
$54.95 for two  ID115 Plus HR activity trackers
Available colours: black, blue, purple
Highlights
24 hours real time Dynamic Heart Rate Monitor
Multiple Sports Modes with G-sensor GPS Activity Track -Support total 14 modes including walking, cycling, training, badminton and more 
All Day Activity Data Record - precisely record your all day activity data like steps, distance, calories and activity duration 
Connect to the G-sensor GPS Tracking
Smart Sleep Tracking / Monitoring - Comprehensive analysis of sleep duration, deep sleep, light sleep and more 
Call + SMS Alert + Sedentary Reminder 
Remote camera control to take photos as selfie button or just raise your wrist 
Big 0.96" OLED Touch Screen 
Elaborate design of dial display plates - 5 options 
Water-resistant (not suitable for swimming or showering 
High-quality polymer rechargeable Li battery with long standby time 
USB Direct Charging
See here for product manual: https://gr.pn/2Hcer2i

Features
Heart rate sensor: silicon labs Si1142 
Screen size: 0.96" 
Screen type: OLED touch screeen 
Charging time: 1-2 hours 
Standby time: 5-10 days 
Operating time: 4 days 
Battery type: Li battery 
Battery capacity: 45mAh 
Charger: USB charger (Chip in Band plugs directly into USB port).
Functions: heart rate monitor, sport modes with G-Senor GPS tracking, pedometer, distance, calories burned, sleep monitor, SMS reminding, call reminder, SMS content shows, incoming call ID show, app message reminder (like Facebook, Twitter, etc.), camera remote control, sedentary reminder, find your phone, anti-lost, sports target reminder 
Suits wrist size: 5.4 inch - 7.6 inch 
Size: 235mm x 22mm x 12 mm / 9.25" x 0.87" x 0.47" 
Net weight: 35 g/1.23 oz 
User manual included 
OS: Android 4.4, iOS 7.1 and above 
Bluetooth: 4.0 
Bluetooth 4.0 smart bracelet, support IOS 7.1 or above (iPhone 4S, iPhone 5/5S/5C, iPhone 6/6S plus etc.); Android 4.4 or above (Samsung S4/S5/S6 Edge, Lenovo 3/X3/A8 etc.)
CPU: Nordic nRF52832-QFAA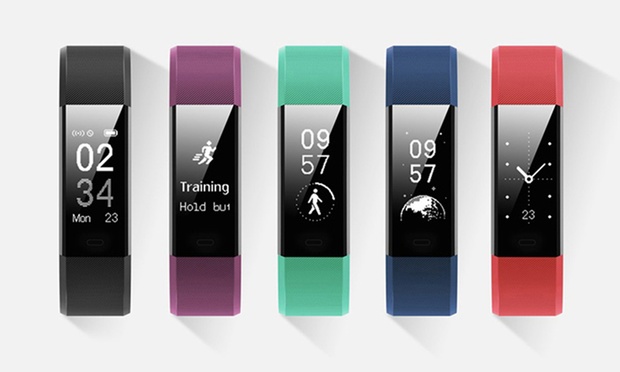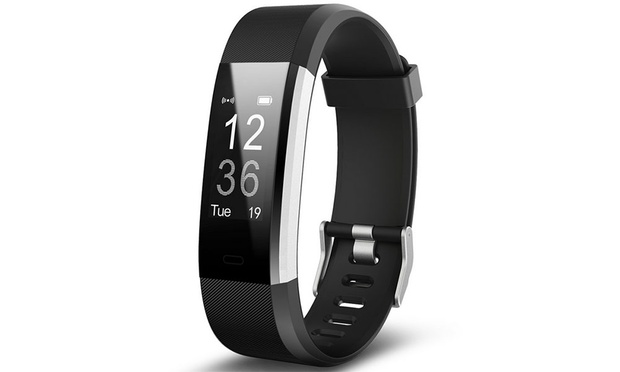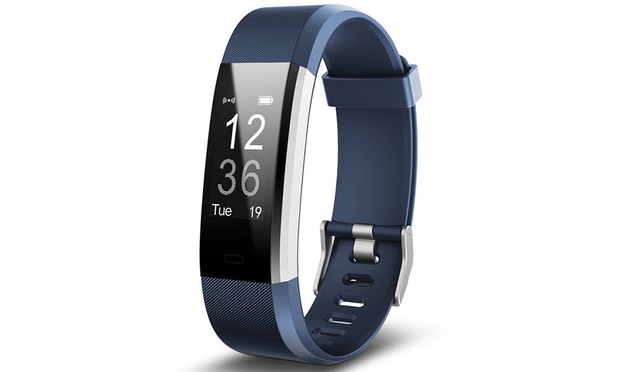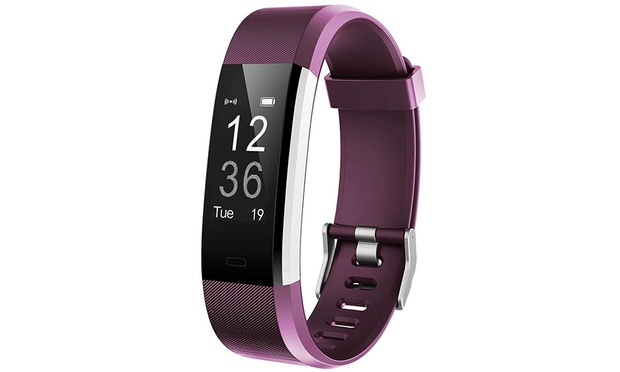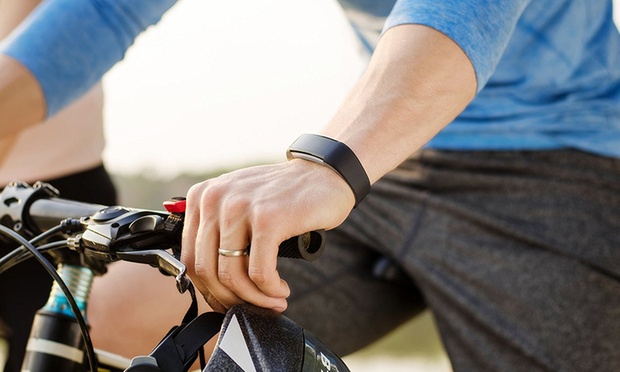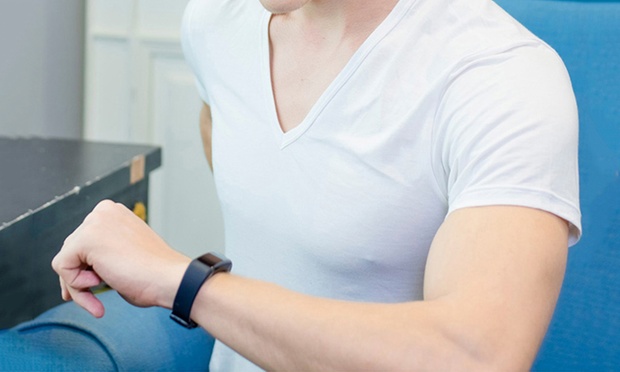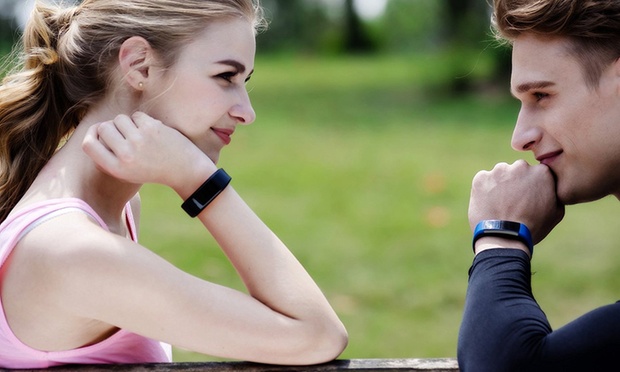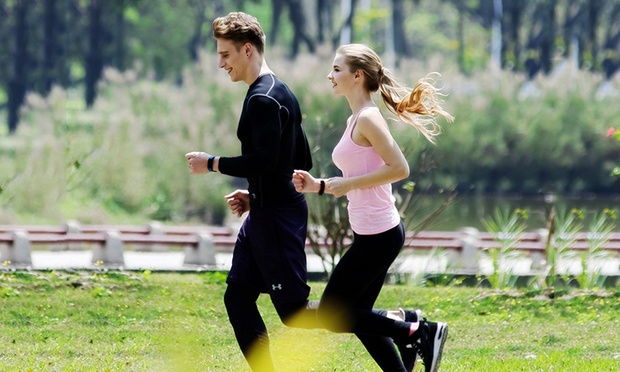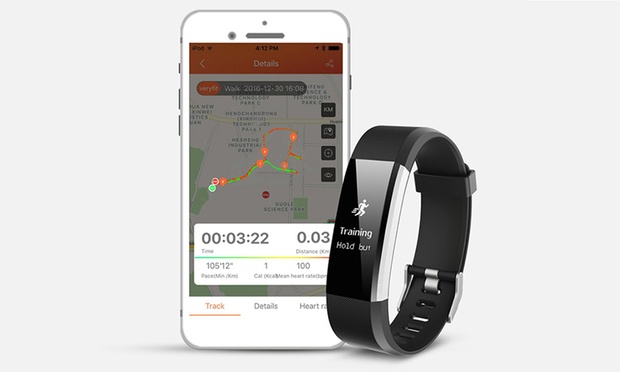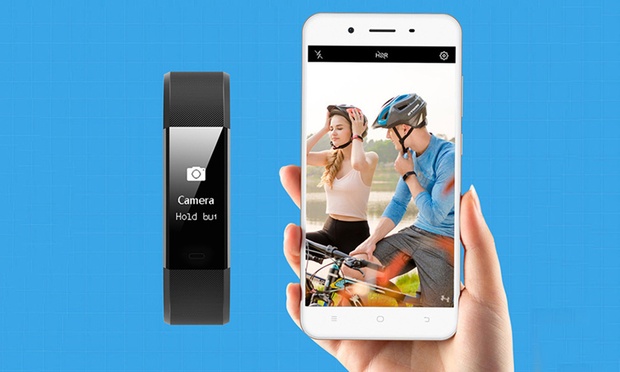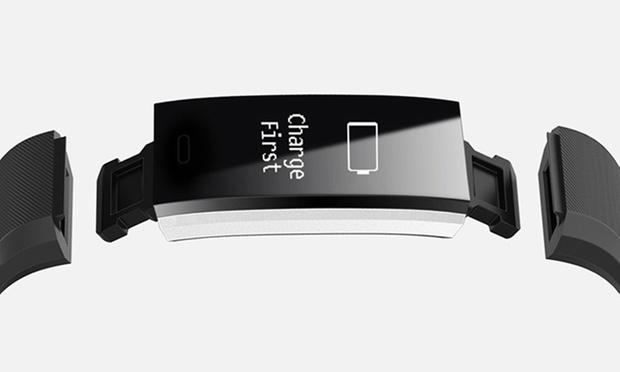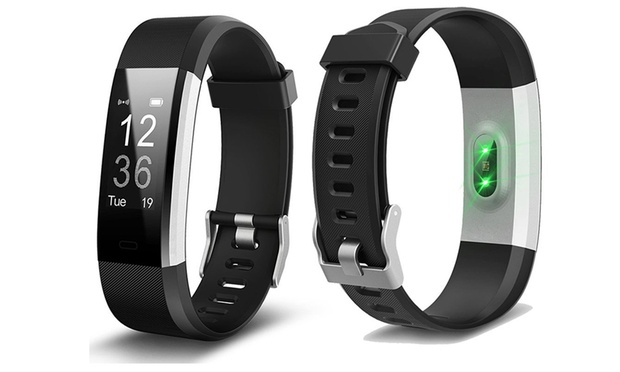 The first half of the year is traditionally the time of New Year's resolutions becoming reality. Weight loss, improving fitness levels, setting up healthy habits… Most of those goals will soon be put off until 2020. After all, becoming fit depends on so many different factors: workouts, calorie intake, or heart rate to name a few. Overwhelmed by the millions of things to keep track of? This smartwatch can help.
With this Factory Wholesale Trade deal, buyers get a whole package: a wrist-worn smart activity tracker with a heart rate monitor and G-sensor GPS. Its ability to record workouts and steps per day translates into an estimate of how many calories have been burned by the end of the day. Wear it rain or shine, or even in the shower - the device is waterproof. By the end of the week, the wearer will be able to tell exactly what their levels of activity are, which adds a sense of control to the admirable journey of weight management. This smart technology voucher has style on its mind, too: customers can choose from three colours including black, purple and blue.
The Fine Print
• Variable postage & handling fee on checkout
• No refunds for change of mind
• See here for product manual: https://gr.pn/2Hcer2i
• Standard fine print for all deals


Shipping Information

• Estimated delivery for metro customers in Sydney/Melbourne/Brisbane & Canberra is 5-10 business days
• Nationwide maximum delivery time is 3 weeks
• A valid phone number is required to assist with delivery
• For more on shipping, see the FAQ

Please Note: While we will do our best to get your order to you in a timely fashion, orders placed from Mon 8th Feb 2021 to Wed 17th Feb 2021 may be delayed by up to 1 week, due to the Lunar New Year celebrations.