Award-Winning High Tea
$55 for Two People (total value up to $90)
$110 for Four People (total value up to $180)
$220 for Eight People (total value up to $360)
Award-Winning High Tea and Signature Vodka Tea-Infused Cocktails
$85 for Two People (total value up to $120)
$170 for Four People (total value up to $240)
$340 for Eight People (total value up to $480)

Taste a range of savoury canapés such as vodka-cured salmon rillette, chorizo and blue cheese cupcakes with pineapple vodka "icing" and classic finger sandwiches
Go for sweet treats such as tartlet of yoghurt curd and orange vodka sauce, sparkling wine jelly with blueberry vodka compote and assorted macaroons
Opt to add a signature vodka tea-infused cocktail such as watermelon caiprioska, spiced apple pie, ginger old fashioned, or espresso and walnut martini
Recommended by The Urban List as one of the Top 10 Hen's Night Party Ideas In Sydney
Featured in the AU review
Food Society regales customers with a wide range of contemporary Eastern European dishes. Flavours of Polish, Czech, Bulgarian and Balkan cuisine can be complemented with an array of imported beers and spirits, including over 70 different kinds of vodka. The venue boasts rustic decor and a 1950s-style waiting room, and can also cater to a variety of corporate and private events.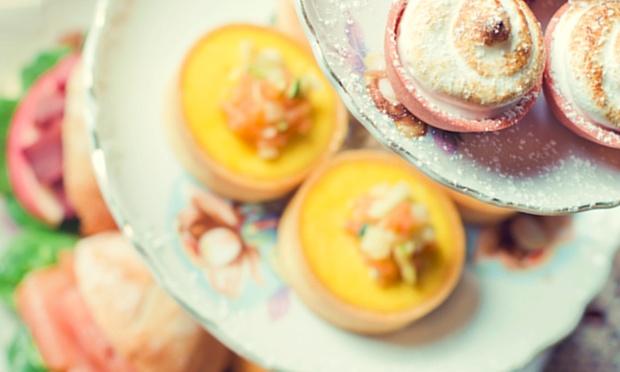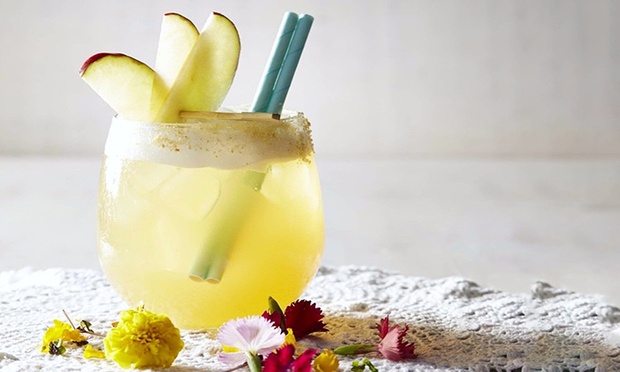 Customer Reviews
Very cute interior and atmosphere! The vodka menu was delicious with vodka infused food along with their cocktails.
Jamie G.
·
1 February 2017
Value for money
David R.
·
1 February 2017
The food was excellent, service could have been sharper as we had to prompt a few items being delivered to our table and the staff were unable to explain the detail of a couple of dishes. We were also initially seated in a corridor at a secluded end of the restaurant despite there being many empty tables. When we asked to move, the staff were accommodating but I'm unsure as to why we were put there in the first place
Daniel C.
·
31 January 2017
1