The Deal
$99 for an Indu Feast with wine for two people (total value up to $160)
$119 for an Indu Feast with "The Great" Lamb Raan and wine for two people (total value up to $190)
$198 for an Indu Feast with wine for four people (total value up to $320)
$238 for an Indu Feast with "The Great" Lamb Raan and wine for four people (total value up to $380)
$297 for an Indu Feast with wine for six people (total value up to $480)
$357 for an Indu Feast with "The Great" Lamb Raan and wine for six people (total value up to $570)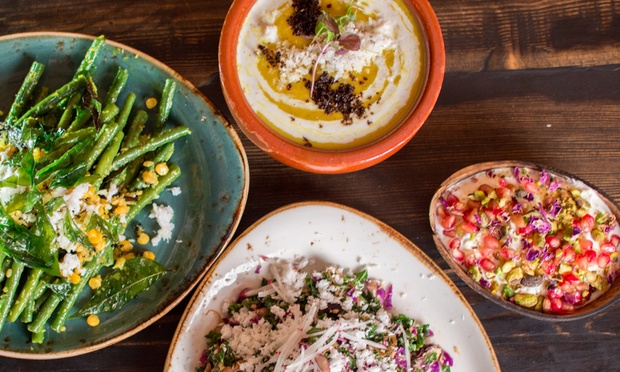 Experience the fresh flavours of Sri Lanka and the Southern Indian Kerala Coast, from the heart of Sydney
Tuck into a feast specially chosen by the chef from six sections of the menu, each representing part of the Indian subcontinent
Dishes may include smoked goat's leg dosa, sauteed snake beans, cured salmon and prawns, twice-cooked lamb ribs, and Goan pork belly curry
Complement the journey with a glass of wine each
Upgrade to include "The Great" Lamb Raan, slow-roasted over 48 hours
Vegetarian options available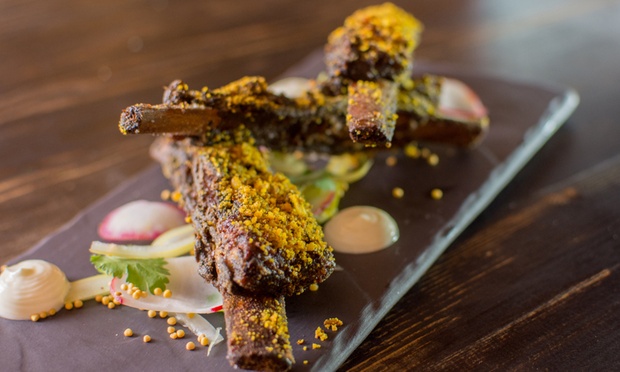 INDU
Nestled in the very heart of Sydney, in the basement level of Heritage Listed 350 George Street, INDU is one of Sam Prince's visions, celebrating village culture, authentic flavours and local hospitality. With a menu focused on village fresh food, utilising ingredients that are in abundance throughout the long stretches of the Kerala Coast and rural Sri Lanka, you'll find coconuts, banana leaves, sustainable fish and seasonal fruits in abundance.
Each dish is created with the village fresh philosophy in mind. By creating dishes that respect the flavours of the sub-continent, and bringing them to INDU, Sam Prince and his team have created a dining experience that is yet to be found anywhere else in Sydney.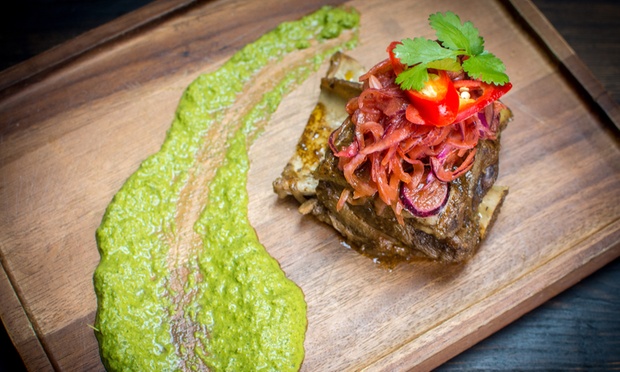 With a varied and flavoursome menu of dishes including pan-flashed clams and mussels, pan-seared scallops or a marinated lamb raan, guests can sample village fresh flavours, accompanied by a variety of cocktails, beers, wines and spirits.
INDU not only provides diners with a feast for the senses, they also believe strongly in enabling a lasting bond with the villages they borrow from. As such, INDU has partnered with ACFID-accredited grassroots organisation, Palmera, to establish the Village to Village Program. The program aims to enable communities to build thriving village economies through building the infrastructure for local village enterprises. Read all about INDU's philosophy and flavours here»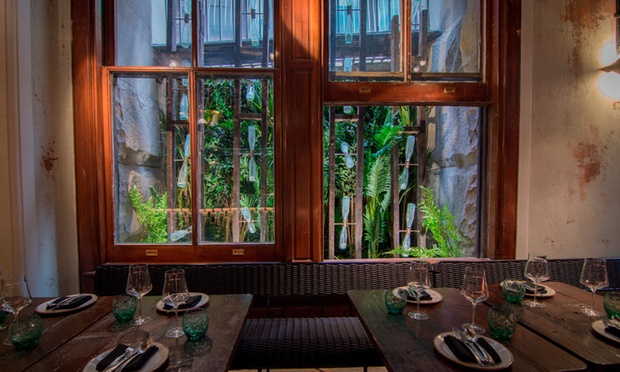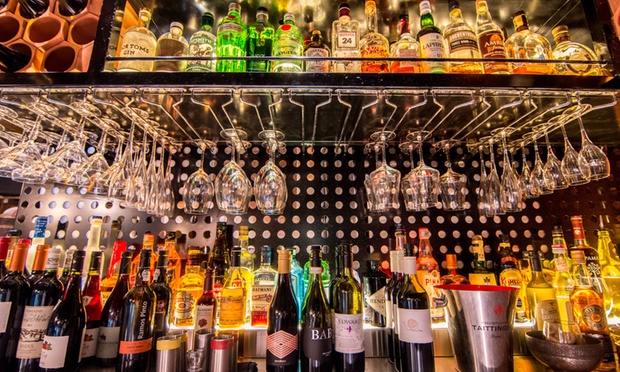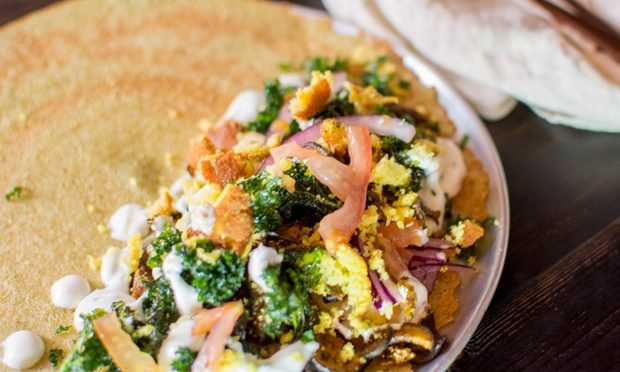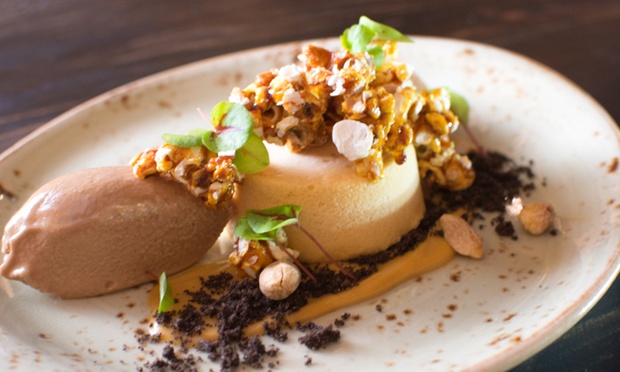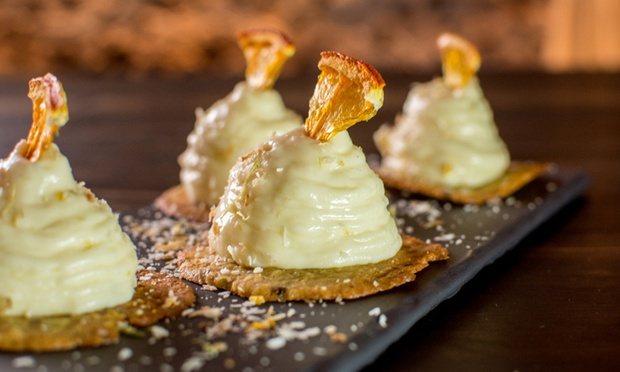 Customer Reviews
Went for mid week dinner with the family to celebrate my brother's birthday. They were able cater for 1 gluten/diary free dietary request without issue. The waitress who was French was friendly,attentive and explained each dish and so friendly! that came out. The food was out of this world esp The Great" Lamb Raan -WOW!!!! We absolutely loved it! We all can not wait to return to INDU again very soon.
Sandra N.
·
31 March 2017
Great food. Great service.
Trevor S.
·
30 March 2017