Highlights
Learn how to organise the house and get rid of items that are no longer needed with these online courses
Recent Positive Reviews
100% Verified Reviews
All reviews are from people who have redeemed deals with this merchant.
About This Deal
The Deal
$9.95 for Decluttering The Home Masterclass (Don't pay $99)
$9.95 Home Makeover Course (Don't pay $119)
$16.95 for both courses (Don't pay $218)
Highlights
Decluttering The Home Masterclass
Accredited by ICOES
Fully CPD/CE certified
Learn how a decluttered space can turn a life around and affect the wellbeing
Decluttering will save money
Following our step-by-step guide to decluttering will restore order in life
This online course takes the stress out of not knowing how to start organizing the space
Syllabus
Module 1: How Decluttering Will Transform Your Life
Module 2: What Minimalism Is All About
Module 3: What Is Your Clutter Personality
Module 4: Step by Step Guide to Decluttering Your Home
Module 5: Influencers in Decluttering
Module 6: Decluttering Your Whole Life
Home Makeover Course
Accredited by ICOES
Fully CPD/CE certified
Learn how to approach projects, work with contractors and keep to a budget.
Add new features to the home or garden and increase equity
Avoid outside labour costs so you can do even more with savings
Transform the home into a dream environment
Put new skills into action and develop a reliable income
Syllabus
Module 1: Why Renovate?
Module 2: Considerations
Module 3: Hiring and Working with Contractors
Module 4: Paperwork and Legal
Module 5: Design Inspiration and Ideas and Checklists
Module 6: Decorating
Module 7: Walls
Module 8: Outdoor Projects
Module 9: Damp, Rot and Pests
Module 10: Home Security
Module 11: An Introduction to Using Feng Shui Indoors
Module 12: Feng Shui Basics for a Happy, Balanced Home
Module 13: Common Feng Shui Forms, Doors, And Windows
Module 14: Feng Shui In the Kitchen, Dining and Living Spaces
Module 15: Feng Shui In the Bedroom and Sleeping Spaces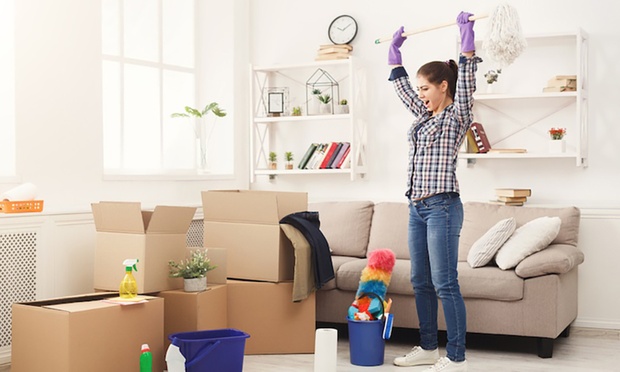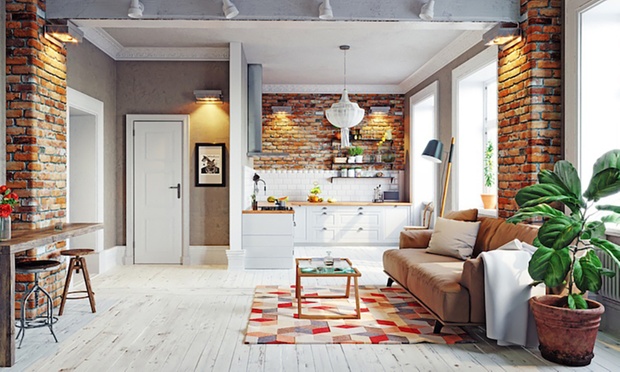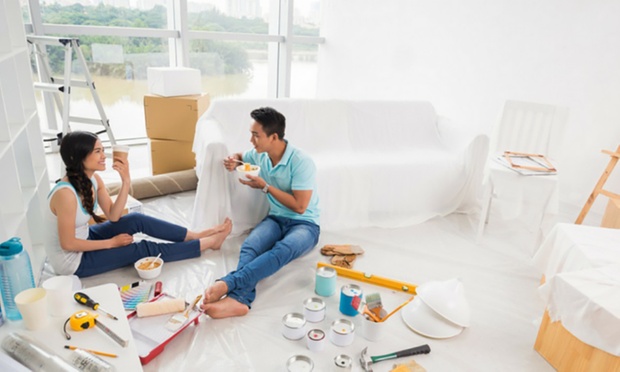 Fine Print
• Limit of 5 vouchers per person
• No refunds for change of mind
• Students have 60 consecutive study days to complete a course after activation
• This course may be accredited by a private organisation and may not be formally recognised in Australia or New Zealand
• Price compared to www.internationalopenacademy.com
• Standard fine print for all deals


How to Redeem

Redeem before: 30 May 2021
• Instructions for using your voucher:
• Note: The discount is not activated until the voucher code is entered at the checkout
(1) Click on the following link and your purchase will be automatically added to the cart: https://www.internationalopenacademy.com/IOAGRAU12291105
(2) When you proceed to checkout sign-in or create an account
(3) Ensure the voucher code is applied to receive your discount
(4) Checkout and start your course
(5) You will have 12 months to start your course, once started you will have 60 days to complete
• For enquiries, visit https://internationalopenacademy.com/contact-us

About International Open Academy
International Open Academy offers online courses created by an international team of educators with experience across a variety of industries. Each course can be accessed from a PC, laptop/tablet or mobile device and contains written lessons, graphical representations as well as a wealth of instructional videos.