The Deal
$29 for a pizza and wine tasting for two people (total value up to $58)
$57 for a pizza and wine tasting for four people (total value up to $116)
$85 for a pizza and wine tasting for six people (total value up to $174)
Highlights
Bring a friend or a loved one to taste an array of wines from this Hunter Valley winery
Share a large pizza and a salad
Take in the views of the picturesque Brokenback Range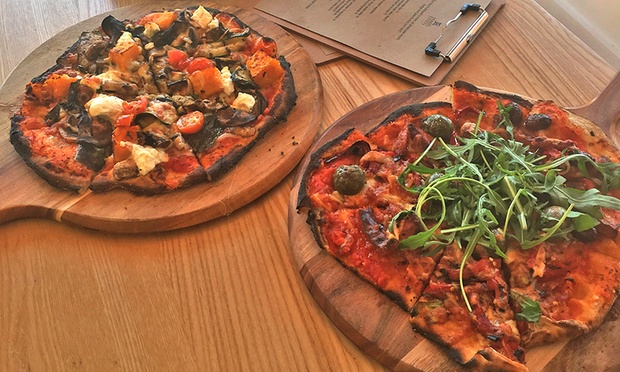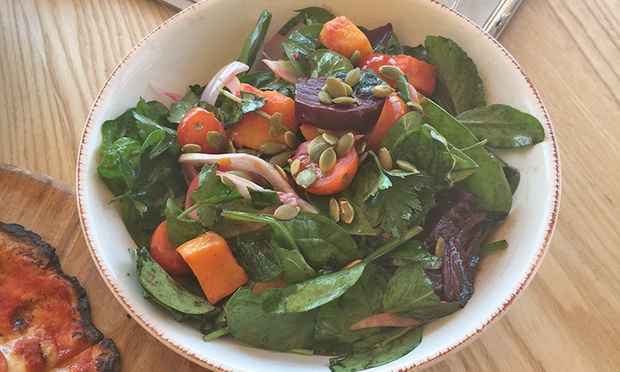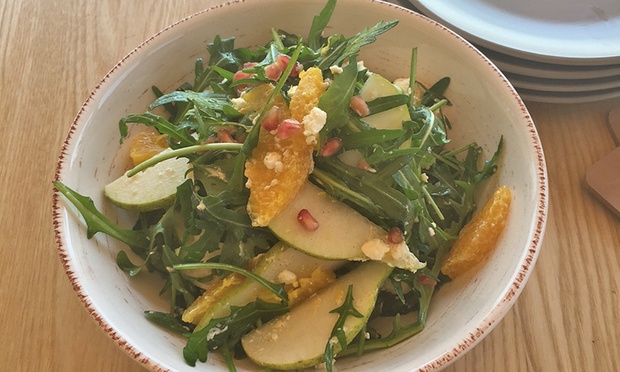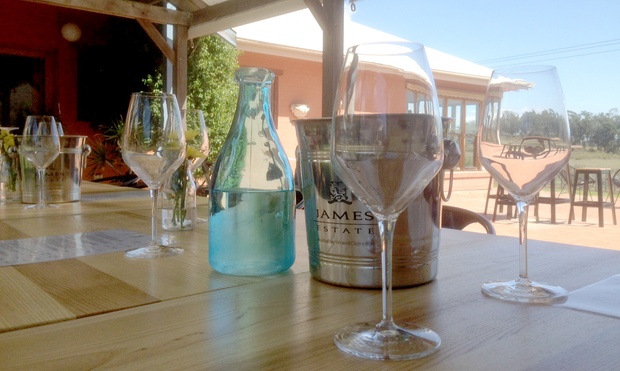 James Estate Restuarant
James Estate Restuarant is a family-run vineyard and winery spreading across two sites in the Hunter Valley. With grapes grown in the region and bottled on site, the company produces a plethora of white, red, and rose wines, combining experience and innovation with the aim to create a wide variety of flavours. Visitors to the valley can take part in individual and group tastings which can be accompanied by a light lunch and a stroll around the premises. Wine aficionados can also join the James Estate Club to receive member-only offers and discounts.
Customer Reviews
excellent food, wine & the staff could not have been better. loved it.
Great wine tasting and pizza/salad meal. Great customer service and location.
Vesna P.
·
23 January 2017
This is amazing value!!! You get to try some great wines with one of the best pizza's I've ever had & staff are so friendly.. the wine is so reasonably priced, my advice is try it you won't be sorry,I will be back !!!! Thanks guys for a great time😁
Kylee H.
·
15 January 2017
1