#SensationalSummer
Groupon is celebrating the best things to see, eat and do in your city this summer with Australia's favourite mummy blogger, Fat Mum Slim. Read all about her awesome and affordable #SummerSensations experiences here»
The Deal
$69 for a 12-course 'Summer of Seafood' menu for one person (total value up to $155)
Highlights
Begin with Kobe Jones' signature Number One Special crab salad wrapped in Hiramasa kingfish and baked in their secret sauce, topped with a bittersweet soy glaze
Delight in chef's selection of traditional Japanese nigiri, and wasabi salmon prawn nachos
Move onto Alaskan crab and cheese filled gyoza and popcorn size tempura prawns
Savour oven baked Hokkaido scallops layered on a crab salad and avocado roll
Continue the meal with a seafood poke salad and soft shell crab, red and white miso soup and lobster tail mornay
End the meal on a sweet note with a New York style mixed berry chocolate and white chocolate cheesecake fingers
Soak up views of Darling Harbour while dining
Read about blogger Fat Mum Slim's #SensationalSummer experience here
See the full menu here
Kobe Jones
Situated in the heart of Darling Harbour, Kobe Jones is a sophisticated yet laidback dining venue, offering both indoor and outdoor dining areas and glittering water views. Kobe Jones believes in 'graze dining', where dishes are served in a shared style. The team, led by Executive Chef Seung Kyu Min, has created a variety of set menus with prime Australian produce in a range of textures and tastes, bringing authentic Japanese to Sydney and Melbourne.
Details verified 18/11/2016
Learn more about Groupon Merchant Review Policy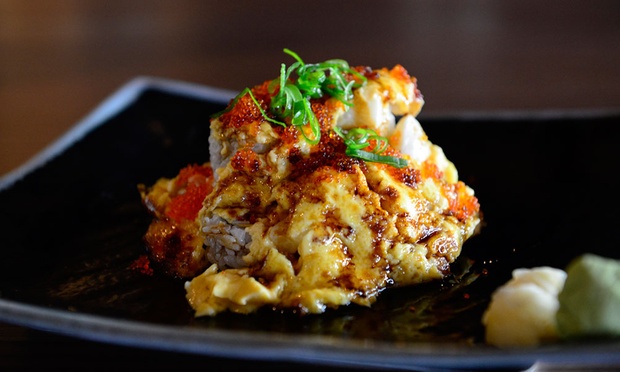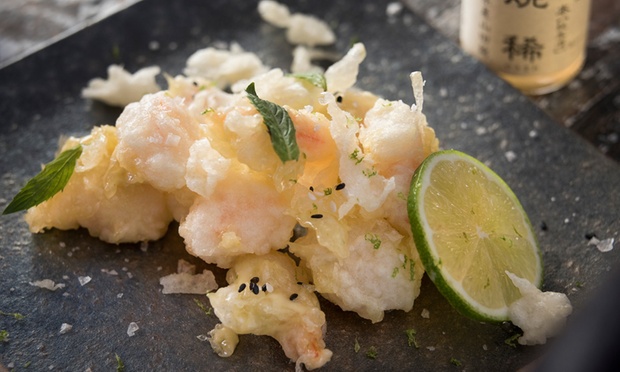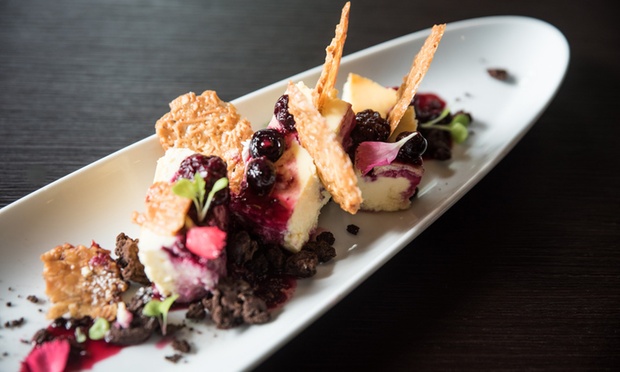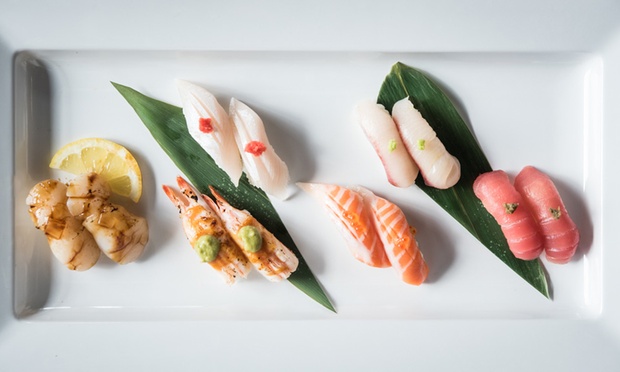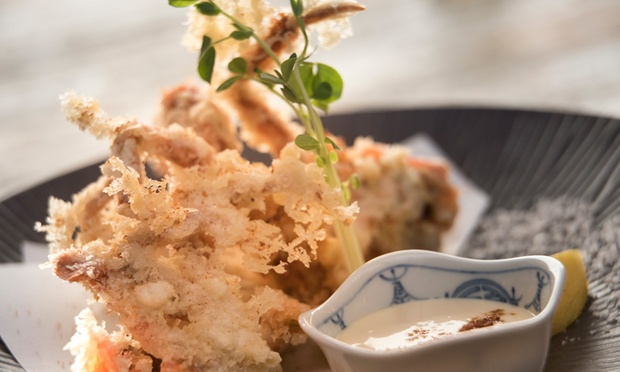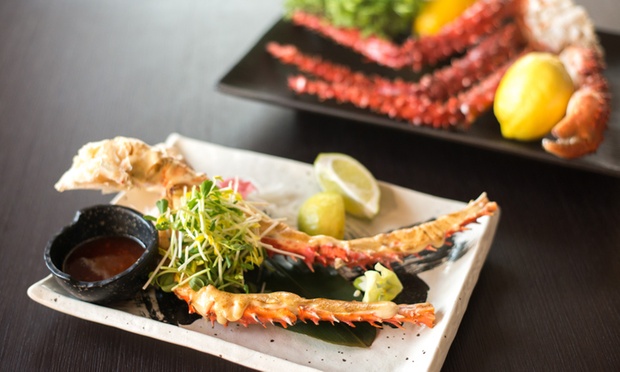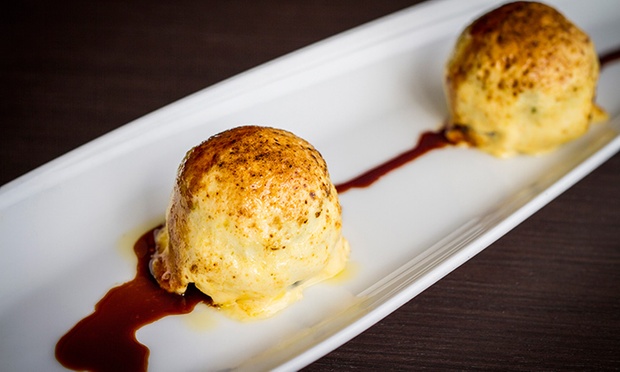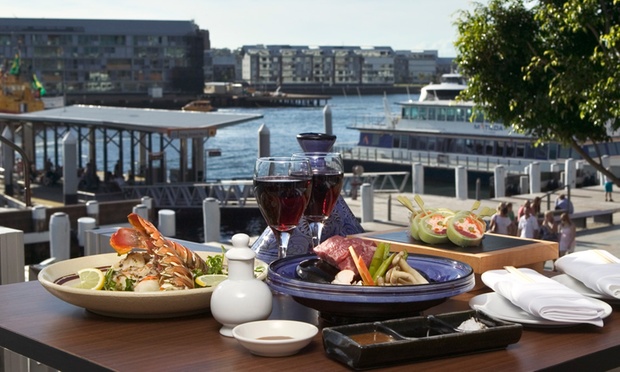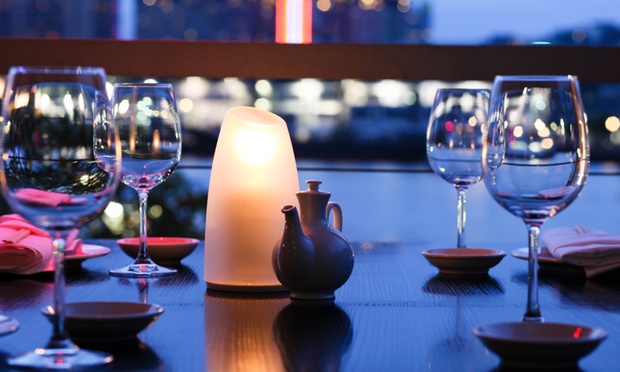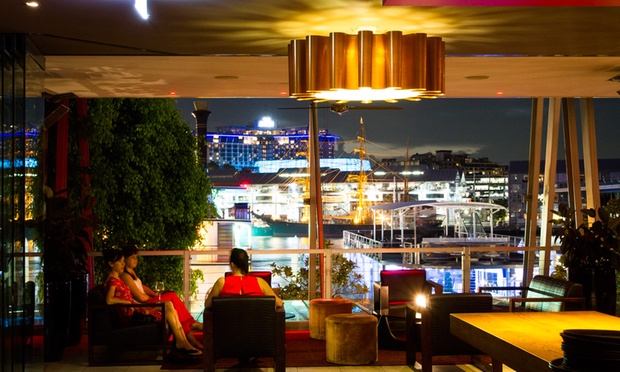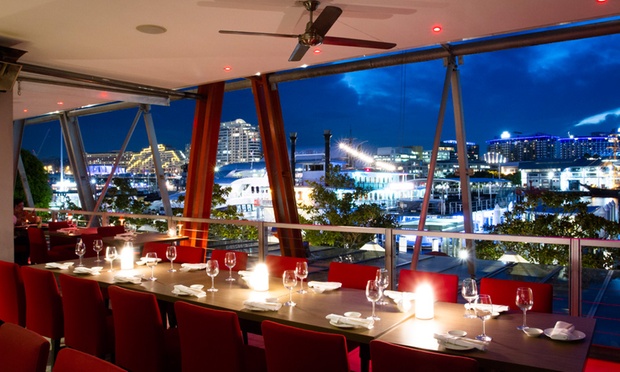 Customer Reviews
Fabulous Value! Great Food, Great Service, Great Location. Will definitely go again. If you love seafood, this is the place to go.
It has such great food and atmosphere And their cocktails are amazing !
Superb generous amounts of food. Perfectly served. A great ambiance. Great seating directly overlooking Darling Harbour. Drinks are expensive in comparison to other local establishments.
1