Highlights
Featuring various video lessons and practical exercises in three languages to choose from, this online course helps to boost Excel skills
Recent Positive Reviews
100% Verified Reviews
All reviews are from people who have redeemed deals with this merchant.
I ade technical hitches finding my emailed certificate at the end. But their Excel course was great, easy peasy!
About This Deal
The Deal
$9.95 for a 6-month online Excel course (Don't pay $487.36)
$19 for a 12-month online Excel course (Don't pay $813.37)
$29 for an 18-month online Excel course (Don't pay $1,139.38)
$49 for a 60-month online Excel course (Don't pay $3,258.85)
Highlights
Covers most aspects of Microsoft Excel skills, such as Backstage Management, Document Appearance, Fundamental Basics, Inserting Objects, Learning Excel Options, Managing Data, Reviewing Data, Setting Workbook Views, Excel Developing and Macros, Building and Using Excel Formulas
instructional materials created by professional, licensed accountants, graduates of Stanford University
Built on a Proprietary Learning Management System (LMS) which uses advanced neuro-scientific teaching methodologies
Real-world, corporate examples of how to use Microsoft Excel functions
Mobile-compatible for the iPad or any mobile phone
Students are free to choose one of three language interfaces: English, German or Spanish
Certificate of Proficiency from the London Business Institute upon completion of the course recognized by many international corporations including IBM, Nestle, Philips, Chase Bank, Volkswagen, BNP Paribas, Deutsche Bank, Barclays, ING, Coca-Cola, DHL, Procter & Gamble, Samsung and many others
For a full list of the units, provider arrangements and additional course information, please visit the website.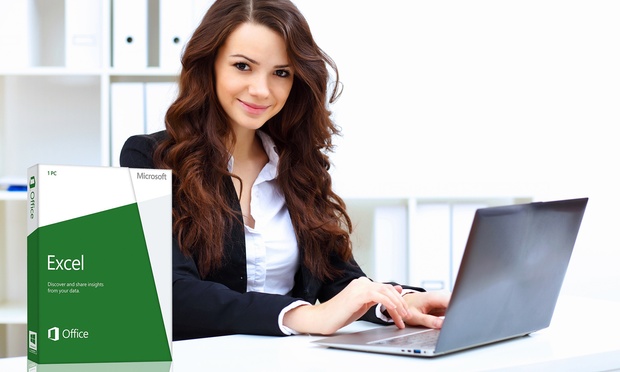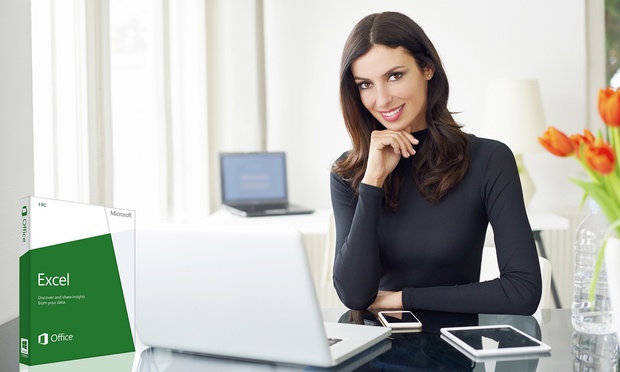 Fine Print
• Limit of 5 vouchers per person
• No refunds for change of mind
• This course may be accredited by a private organisation and may not be formally recognised in Australia or New Zealand
• Price compared to http://london-business-institute.uk/
• Standard fine print for all deals


How to Redeem

Redeem before: 30 July 2021
• Redeem online: http://london-business-institute.uk/voucher.html
(1) Enter your coupon code/security code and fill in the form with the information about yourself
(2) Click ''Activate''
(3) Set a password in your profile
If user have some problem with activation or do not know how to do it, you can send PDF file with coupon to the email of the support team: office@london-business-institute.uk
About London Business Institute
The team at London Institute of Business & Management specialise in online courses, offering a wide range of syllabi designed to help customers boost their career opportunities or find a new hobby. Marketing, project management and accounting courses are available alongside personal development, animal care and fitness programmes.