Prized pooches without a care in the world often sun-bake luxuriously for hours on end not for any real need to unwind but simply because life is meant to be savoured. For everyone else, who require special pampering we present today's deal: $39 for 75 minutes of indulgence including a 45-minute massage and a 30-minute infrared detox sauna at Contours Relaxation Centre in Balwyn ($160 value)
Frazzled frenetic protagonists will relish the me-time spoiling on offer at this established Balwyn therapeutic centre. Step from busy bustle and allow stylish décor, soft ambient music and welcoming hues transport to a world of soothing tranquillity. Begin the journey with a 45-minute massage choosing from relaxation, therapeutic, remedial, Thai or Hawaiian Lomi Lomi and let comforting hands rub away cares, worries and apprehensions. Relish the 30-minute infrared detox sauna which leaves bodies feeling rejuvenated, inspired and ready to leap buildings in a single bound. 
Contours Relaxation Centre have been servicing the therapeutic needs of Melbournites for the past eleven years moving from humble rooms in the East to the more spacious surrounds in Balwyn. Staff number twelve experienced therapists who understand how to offer superior customer service throughout the session from beginning to end. Keen protagonists determined to embrace relaxation on a regular basis are welcome to take advantage of the two $15 vouchers also included in this deal.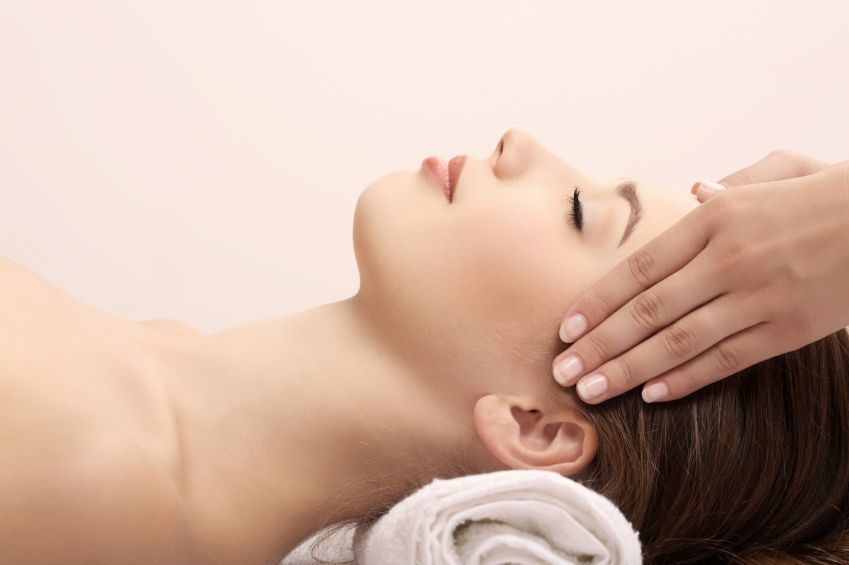 Further deals in this category
Further deals in this city
Further deals in Australia
Further deals in other categories