In a Nutshell
Made from ethically-sourced high-quality 3.6mm thick plywood, these luggage tags are available in various designs to choose from
Product Details
The Deal
$6.95 for a two-pack of personalised couple wooden luggage tags (Don't pay $22.06)
$10.95 for two two-packs of personalised couple wooden luggage tags (Don't pay $44.12)
$4.95 for one personalised single luggage tag - hexagon-, plane- or circle-shaped (Don't pay $14.70)
$6.95 for two personalised single luggage tags - hexagon-, plane- or circle-shaped (Don't pay $29.4)
$8.95 for three personalised single luggage tags - hexagon-, plane- or circle-shaped (Don't pay $44.10)
$10.95 for four personalised single luggage tags - hexagon-, plane- or circle-shaped (Don't pay $58.80)
Highlights
Engraving on one side only
Made from ethically-sourced high-quality 3.6mm thick plywood
Colour/shade of wood will alter with each batch
Features
Couple tag dimensions: approx. 4.9cm x 7.9cm
Single plane tag dimensions: approx. 8.2cm x 7.4cm
Single circle tag dimensions: approx. 7cm
Single hexagon tag dimensions: approx. 6.2cm
Personalised Couple Wooden Luggage Tags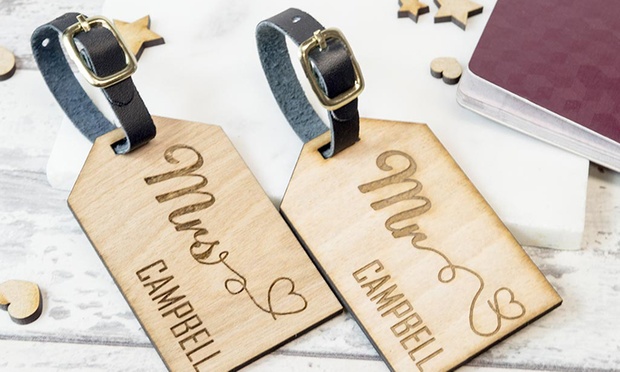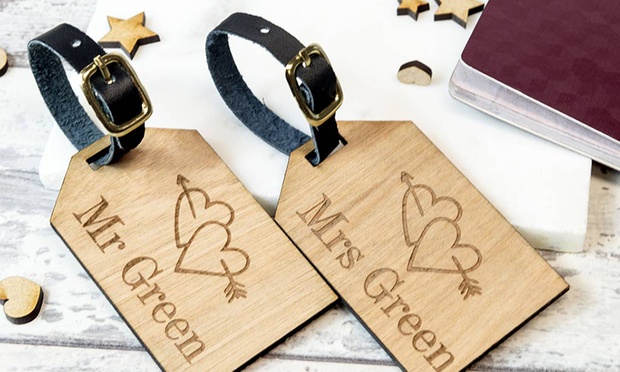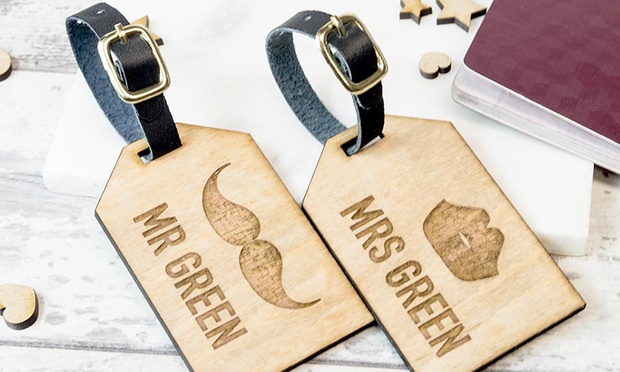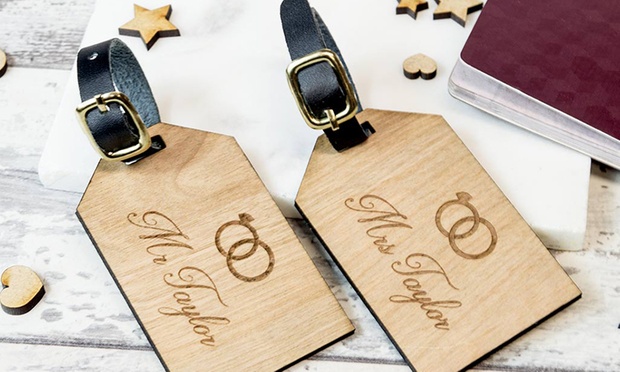 Personalised Single Luggage Tag - Hexagon-, Plane- or Circle-Shaped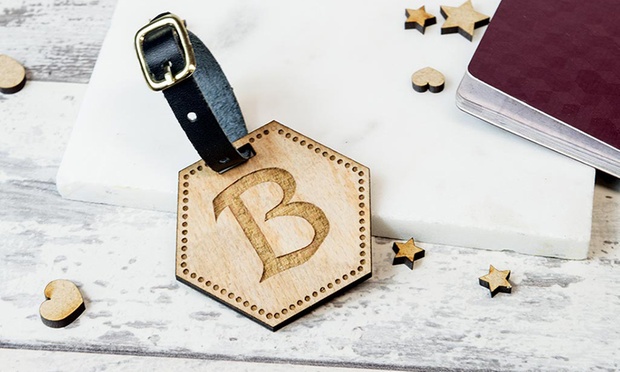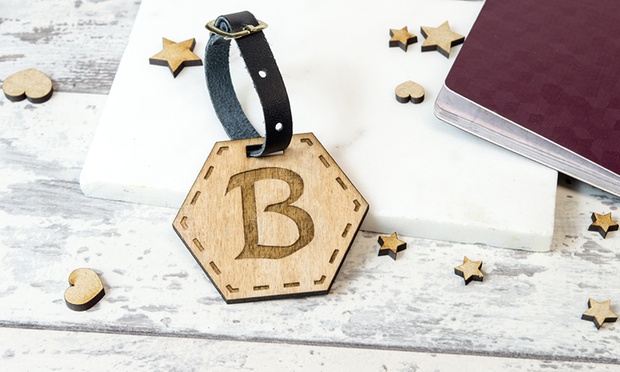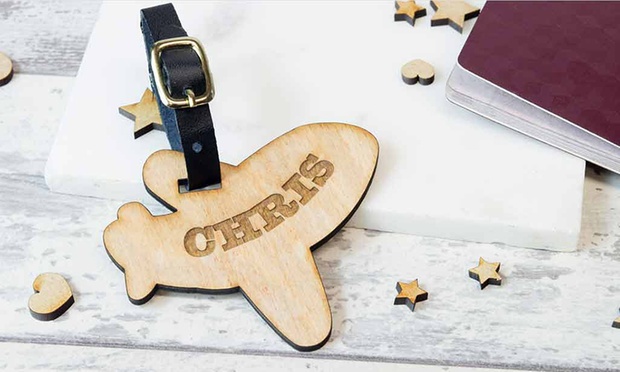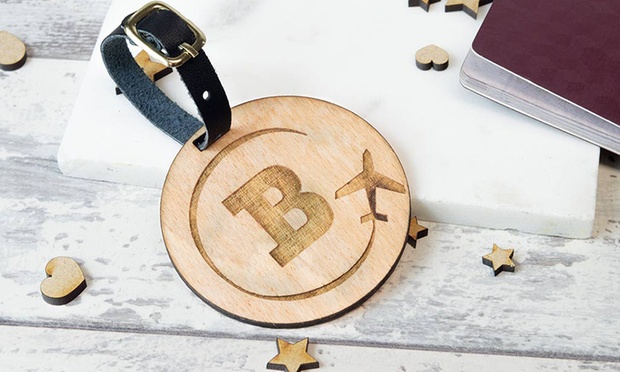 The Fine Print
• Delivery not included, variable shipping cost payable upon redemption
• Estimated cost:
- Couple Wooden luggage tag: 1x =$4 , 2x =$6
- Single Wooden luggage tag (hexagon, plane or circle shaped): 1x =$3, 2x =$4 ,3x =$5 ,4x =$6
• Limit of 5 vouchers per person
• No refunds for change of mind
• No delivery to PO Boxes or Parcel Lockers
• Price compared to personalisedgiftsmarket.co.uk
• More Info
• Shipping Information
• Standard fine print for all deals



How to Redeem

• Redeem before: 30 Aug 2020
• Redeem online: https://personalisedgiftsmarket.co.uk
• Ensure the currency is updated to AUD at top of page
(1) New customers register an account and log into the website here: Register/Login
(2) Pick product and enter the Text to be featured on item.
(3) Add to cart then click Shopping cart in the right upper corner and view cart.
(4) Under ''What would you like to do next?'' Click on the arrow next to ''Use Coupon Code'' and enter coupon code. No spaces or special characters.
(5) Please click estimate shipping, this will be added to the order.
(6) Click Checkout, Enter the delivery address, select paypal as payment method and confirm order.
(7) You will receive an email confirming your order details.
• Once your item is shipped you will receive an email confirming this, please allow 9-14 working days to receive your item from date of redemption.
• Contact email: info@personalisedgiftsmarket.co.uk

PLEASE NOTE: Due to the current increased pressure on global logistics networks, your order may experience a delay of up to 10 business days on top of the original delivery time-frame mentioned above. We apologise for any inconvenience caused.