Highlights
Create a personalised photobook with favourite pictures, texts and templates per page; an ideal gift idea for birthdays and other occasions
What You'll Get
The Deal
$2.95 for a 15cm x 15cm (6" x 6") mini square softcover photobook (Don't pay $26.40)
$6.95 for a 20cm x 20cm (8" x 8") small square softcover photobook (Don't pay $46.95)
$9.95 for a 20cm x 28cm (8" x 11") medium portrait softcover photobook (Don't pay $49.95)
$9.95 for a 20cm x 20cm (8" x 8") small square perfect bind imagewrap hardcover photobook (Don't pay $64.95)
$12.95 for a 28cm x 21cm (11" x 8.5") medium landscape softcover photobook (Don't pay $59.95)
$15.95 for a 20cm x 28cm (8" x 11") medium portrait perfect bind imagewrap hardcover photobook (Don't pay $69.95)
$18.95 for a 28cm x 21cm (11" x 8.5") medium landscape perfect bind imagewrap hardcover photobook (Don't pay $79.95)
$29.95 for a 35.5cm x 28cm (14" x 11") large landscape perfect bind imagewrap hardcover photobook (Don't pay $104.95)
Highlights
Fully customisable and user-friendly bookmaking software
Photobook designer or online photo book creator
Bookstore-quality printing and professional binding, with seven-day guaranteed shipping for express courier
Printed on FSC-certified acid-free paper for long-lasting colours and a sharp finish
More than 200 free pre-designed Readybook templates for download
Preserve special memories
Features
40 pages in each book
150gsm high-quality silk paper for all photobooks
PUR standard binding
Photobook software compatible with Windows and Mac operating systems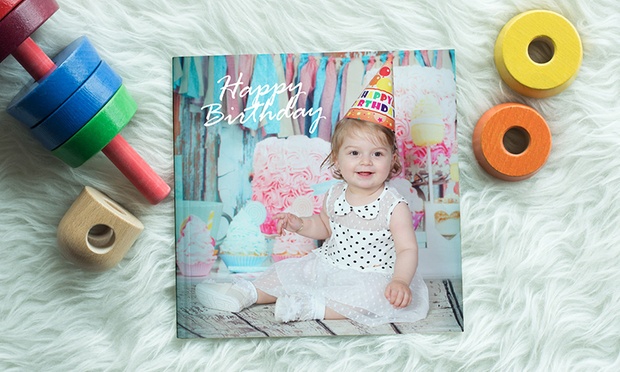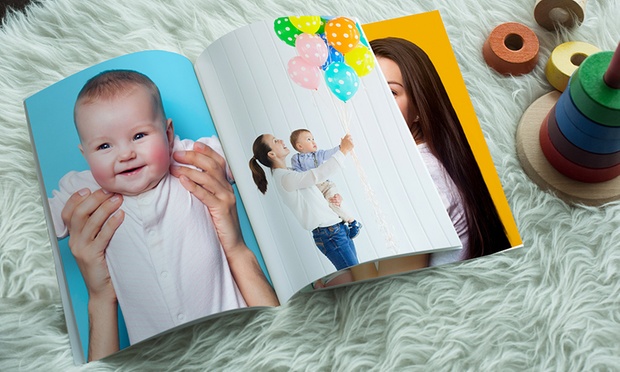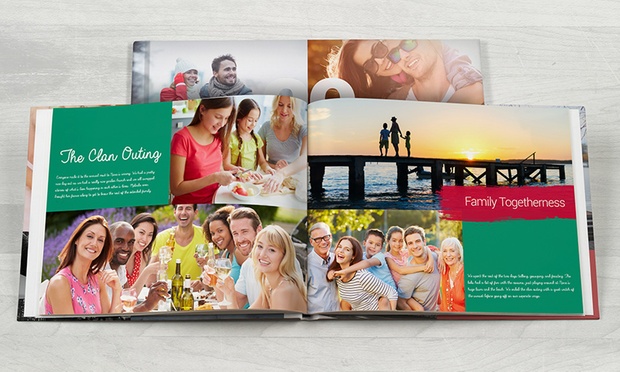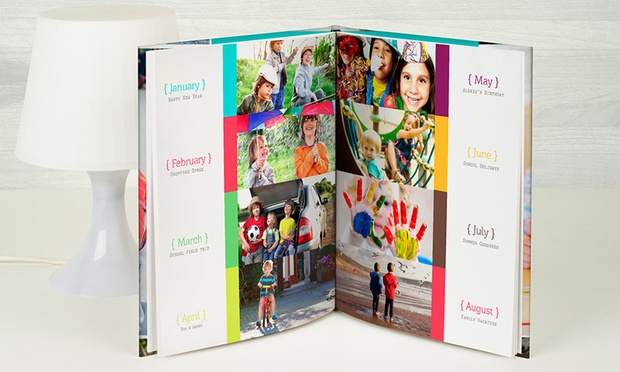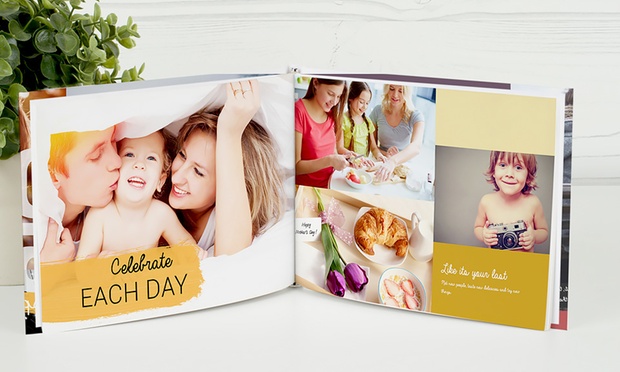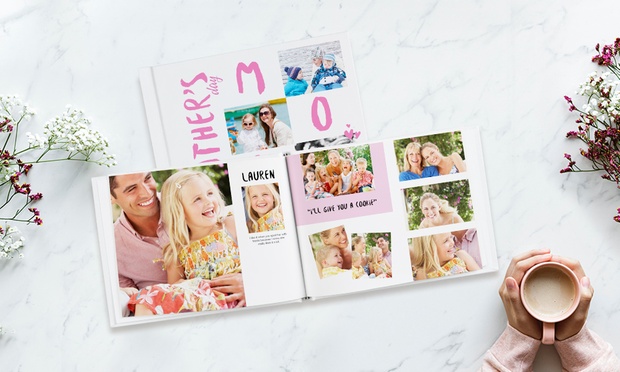 The Fine Print
• Delivery not included,payable per book upon redemption:
Regular cost:
Option 1 - 3 = $7.95
Option 4 - 7 = $9.95
Option 8 = $12.95
• Purchase up to 5 vouchers per customer
• No refunds for change of mind
• No delivery to PO Boxes
• Price compared to http://www.photobookaustralia.com.au
• Standard fine print for all deals


How to Redeem

• Redeem before: 30 Jun 2021
• Redeem online: http://www.pbww.org/gpau-pb23
(1) Enter the voucher code under 'Redemption/Voucher Code' and fill in personal details
(2) Click 'Activate'
(3) Upon activation, click 'back' followed by 'start a book' and select your preferred bookmaking method
• Step-by-step redemption instructions: https://www.photobookaustralia.com.au/tools/quick-guide-online
• The product will be shipped to you in approximately 12-20 business days (Standard Post) and 5-7 business days (Express Post) from redemption
• Delivery time from order placement: up to 20 working days (Standard), 5-7 working days (Express)
• For all enquiries: support-au@photobookworldwide.com
PLEASE NOTE: Due to the current increased pressure on global logistics networks, your order may experience a delay of up to 10 business days on top of the original delivery time-frame mentioned above. We apologise for any inconvenience caused.
About Photobook Australia
Photobook Australia lets customers relive their memories thanks to a variety of personalised photo items. These include photobooks, wall art, clocks, pillows and serving trays. Stationery, cards and calendars are also available.