What You'll Get
---
Highlights
Immortalise memories on warm fleece blankets
Upload a favourite photo and have it printed onto a blanket
Standard or premium blanket
Fluffy fabric
Machine washable print
The Deal
$24.99 for one 100cm x 70cm standard blanket (Don't pay $133.90)
$33.99 for one 150cm x 100cm standard blanket (Don't pay $178.90)
$53.99 for one 200cm x 150cm standard blanket (Don't pay $228.90)
Polar fleece
Hypo-allergenic and odourless print
Rounded edges
Washable up to 40 degrees
$38.99 for one 100cm x 75cm premium blanket (Don't pay $193.90)
$49.99 for one 150cm x 100cm premium blanket (Don't pay $238.90)
$64.99 for one 200cm x 150cm premium blanket (Don't pay $283.90)
Soft flannel fleece combined with a plush soft layer
Square edges
Washable up to 30 degrees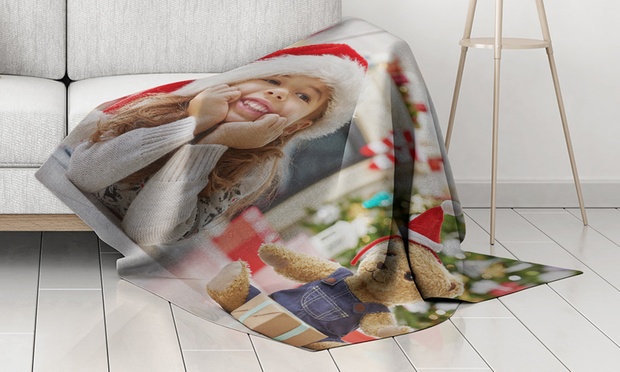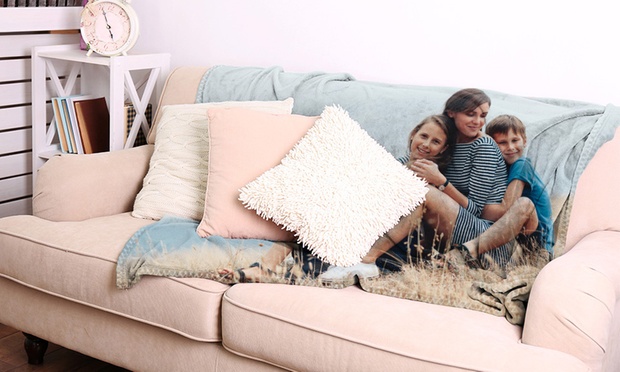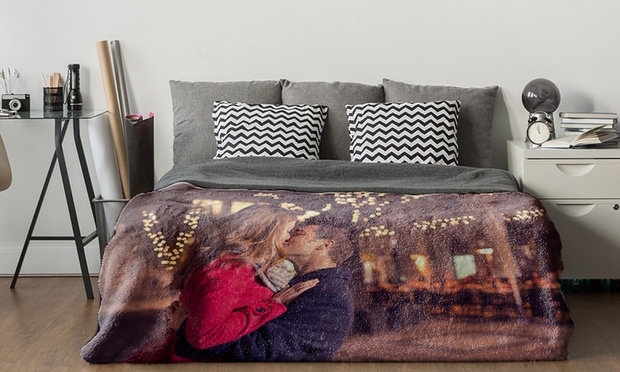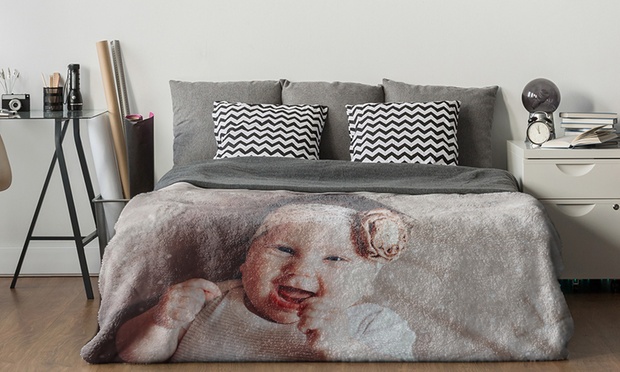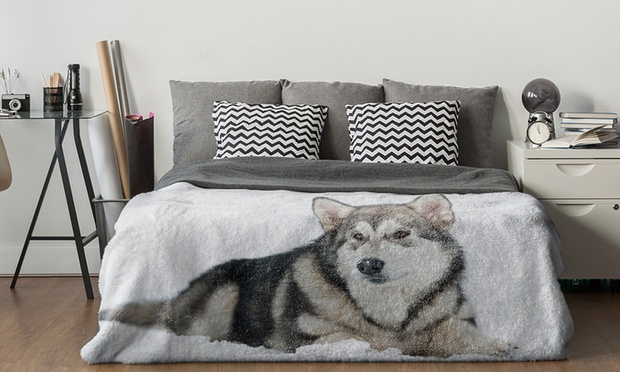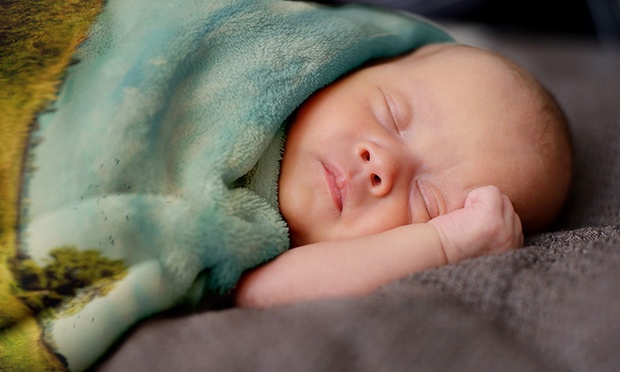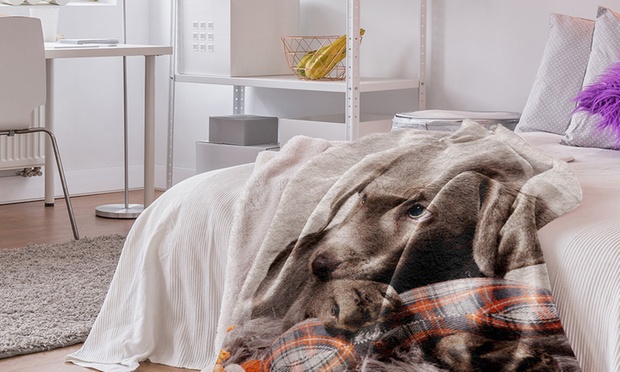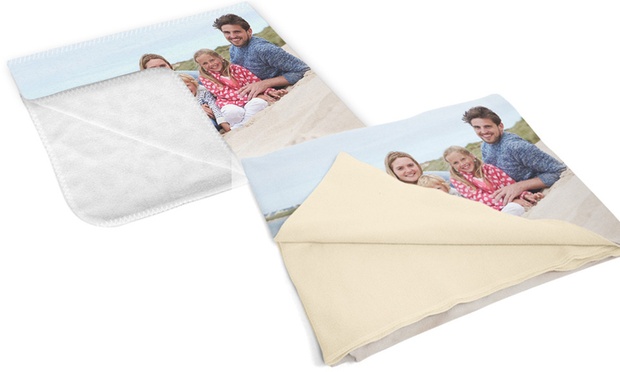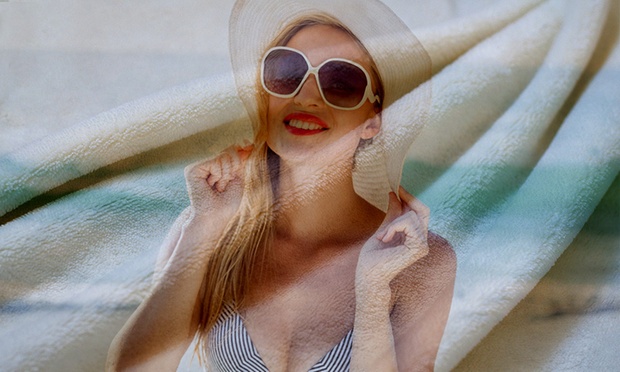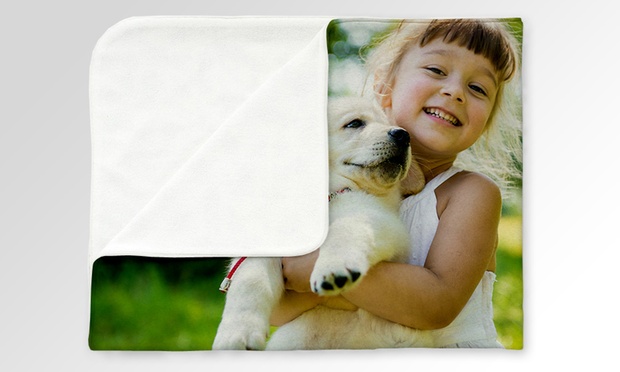 The Fine Print
---
• You will receive your product(s) within 15 working days from date of redemption
• Delivery not included, nationwide shipping payable upon redemption:
- Standard blanket 100cm x 70cm or 150cm x 100cm or premium blanket 100cm x 75cm: $9.90
- Premium blanket 150cm x 100cm $12.90
- Standard or Premium blanket 200cm x 150cm: $14.99
• Price compared to http://au.photo.gifts 24 April 2017
• Minimum required image resolution is: 709x532 px for a 100x75 cm, 709 x 497 px for a 100x70 cm blanket; 1070x709 px for a 150x100 cm blanket; 1420x1070 px for a 200x150 cm
• Standard fine print for all deals


How to Redeem

• Place your order before 30 June 2018
• Must redeem by 3rd December 2017 for guaranteed Christmas Delivery
Steps to be followed:
1) Pull up your voucher
2) Visit: http://au.photo.gifts/groupon-blanket/
3) Upload desired image
4) Select item, size and follow steps to customize.
5) Enter the Groupon code from your voucher into the "Enter your coupon code here" field and click "Apply Coupon", then click "Secure checkout". (Note! Groupon code is case sensitive, always copy & paste it )
6) Provide billing, shipping, and payment information and click "Continue".
7) Support – contact Photo.Gifts at info-au@photo.gifts - Please always mention your Groupon Code for faster assistance and send the PDF voucher file attached.