DJs make terrible waiters because they're always dropping the bass. Pick up a new skill with today's Groupon for Sydney Dive Safari, Matraville: 
The Deal
$59 for a beginners' scuba dive experience for one person (total value up to $149)
$109 for a beginners' scuba dive experience for two people (total value up to $298)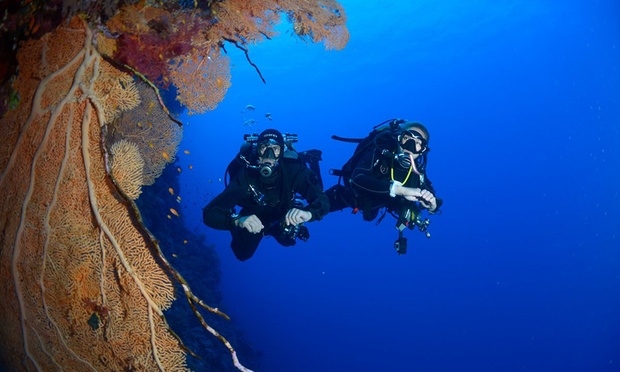 Highlights
Awarded a TripAdvisor Certificate of Excellence and rated 5 / 5
Experience the rush of scuba diving without boring tests and knowledge overloading
No experience is required, making the course ideal for diving debutantes
Receive a brief overview of the equipment, how to breathe, and appropriate signals
Hit the water without going below 10m
All equipment is supplied
$75 voucher to use on full priced open water course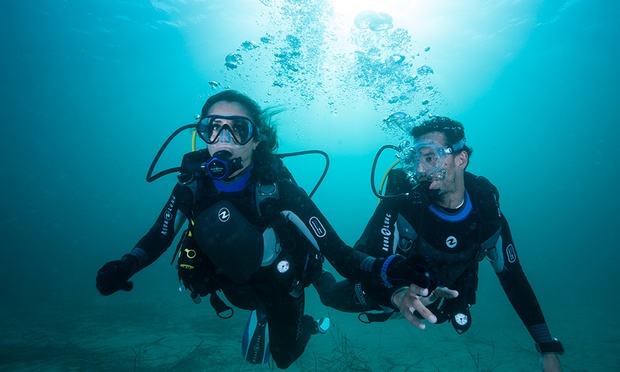 Sydney Dive Safari
Offering a range of underwater activities and experiences, Matraville's Sydney Dive Safari helps landlubbers experience Neptune's submarine kingdom. Among the submerged recreation on offer are scuba diving, snorkelling, and freediving lessons. Their Try Dive course is ideal for those that want a scuba experience without all the tests. They also offer a range of safaris and adventures, including trips to Fiji, Micronesia, Papua New Guinea, Solomon Islands, Vanuatu and the Maldives. Keep up to date with what's happening on their Facebook page.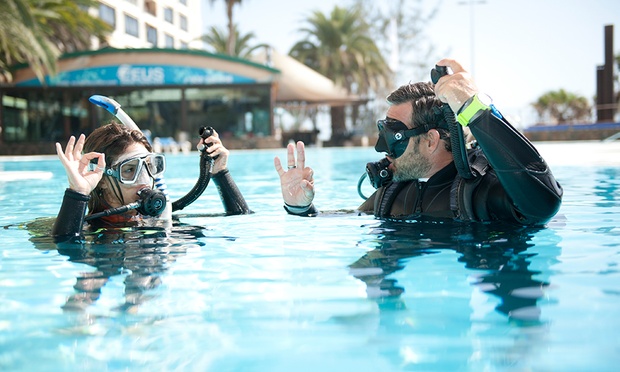 Groupon Customer Reviews
80%
of Groupon customers
recommend this business
(based on 50+ reviews)
"Great customer service"
"Great place and great experience. Would highly recommend!"
"thank you for a great morning!"

Details verified 31/10/2016
Learn more about Groupon Merchant Review Policy
Customer Reviews
Great people who really look after you and do their best so you can enjoy. Great atmosphere. Definitely worth to go with them!
It was so good, the staff were so friendly and helpful. I would recommend it to all my friends. Groupon made it possible for my daughter to go with me, to make it even more affordable and enjoyable.
Friendly staff and well organised trip. Not much to see in that area fish wise but nonetheless, we had a fun time!