The Deal
$59 for a cupcake masterclass for one person (total value up to $150)
$115 for a cupcake masterclass for two people (total value up to $300)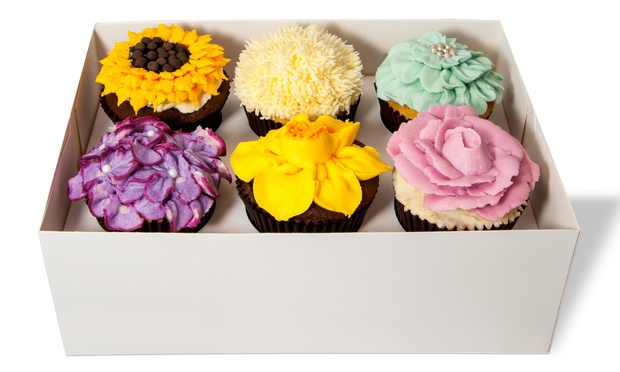 The Classic Cupcake Co.
Hailing from England, Anna Eden is the owner, founder and chief flavour designer of The Classic Cupcake Co. Driven by Anna's passion for cakes, the bakery creates a new collection for every season, helping to provide a regularly revitalised experience for even seasoned cupcake veterans. Specialising in cupcakes, cake pops and confectionery couture, The Classic Cupcake Co. produces flavours that range from classics like Lemon Drizzle to experimental creations such as Purple Velvet. In addition to their range of products, classes are also offered for beginners interested in creating their own desserts in their academy.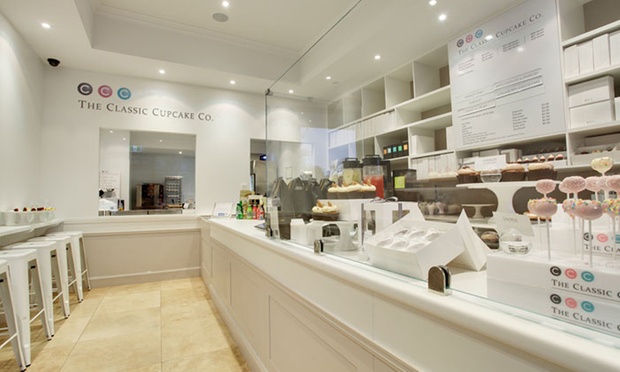 "My sister and I had the most amazing time and hope we can do more courses with them in the future. Not only did our cakes look amazing but they tasted great too"

"The class was great. Perhaps have more of the decorating materials in the class so that everyone can be at the same stage rather than rushing to finish at the end. Other than that it was EXCELLENT"


"Thank you for the wonderful class!! The time absolutely flew, and Daniella was a pleasure to learn from."

Details verified 3/03/2015
Learn more about Groupon Merchant Review Policy
Customer Reviews
Fun day learning !
Patricia L.
·
2 February 2017
I had trouble getting a response initially to get a unique code in order to make the order which meant my children might miss out on their birthday cake but they happily did the order quickly.
Katrina B.
·
15 December 2016
Not only was it fun, it was delicious!
Vanessa L.
·
2 December 2016
1