The Deal
$69 for 10-course 'Summer Sunset' degustation for one (total value up to $155)
$88 for 11-course 'Summer Sunset' degustation for one (total value up to $185)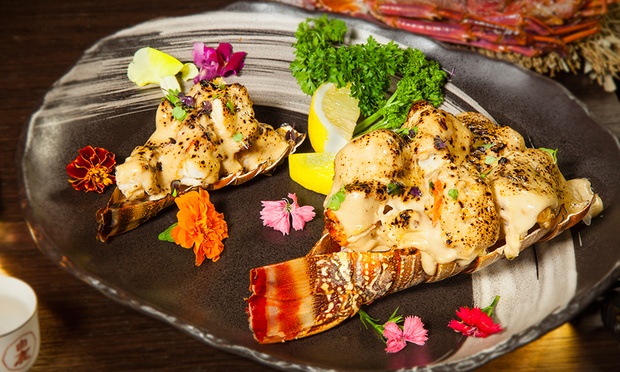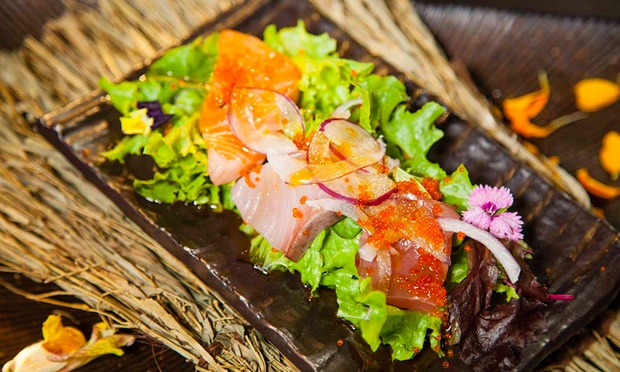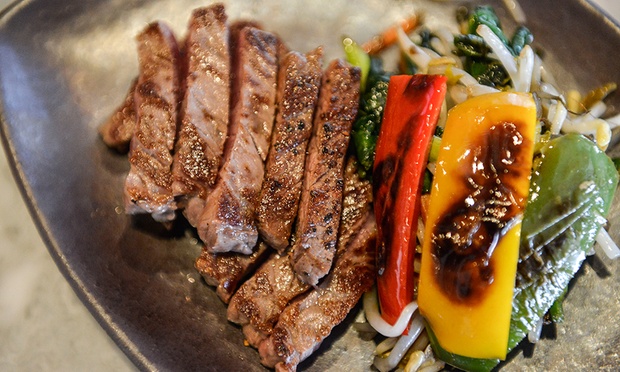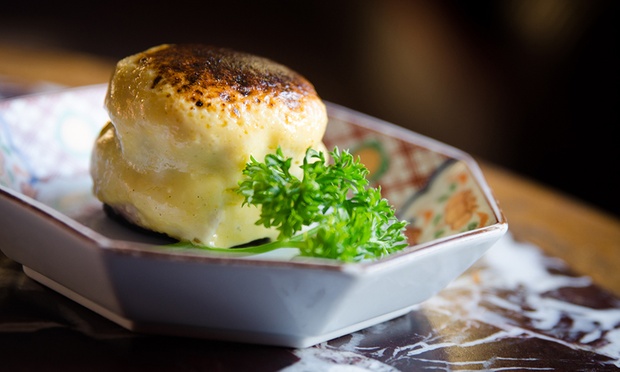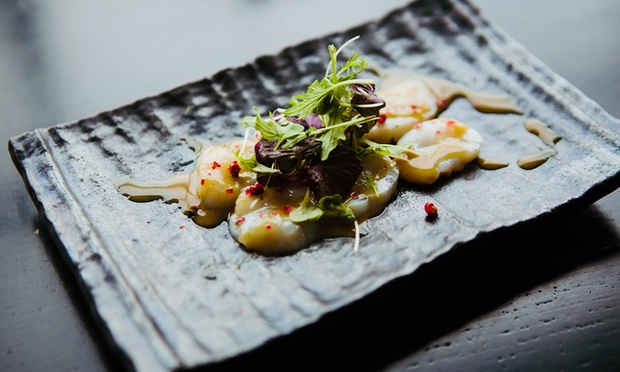 Wharf Teppanyaki by Kobe Jones
Situated at King Street Wharf in the heart of Darling Harbour, Wharf Teppanyaki by Kobe Jones serves up fresh food prepared on traditional Japanese teppan grills. The restaurant offers both indoor and outdoor dining areas, with views of the teppan grill inside and views of Sydney's iconic waterways outside. Featuring 12 cooking stations and seating for up to 46 people, Wharf Teppanyaki boasts the largest teppanyaki table in Sydney, making it a great place for special occasions or business lunches.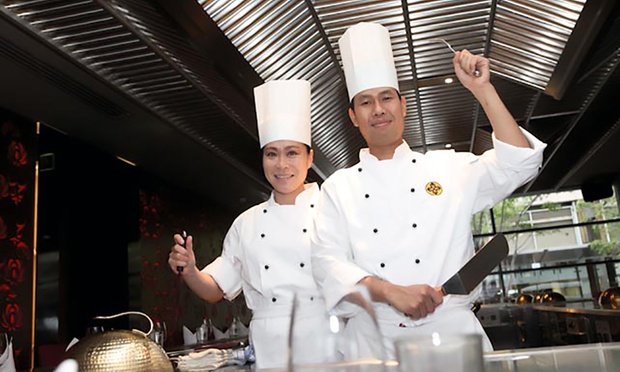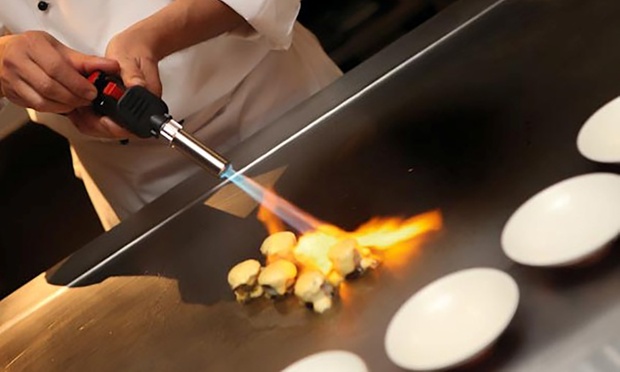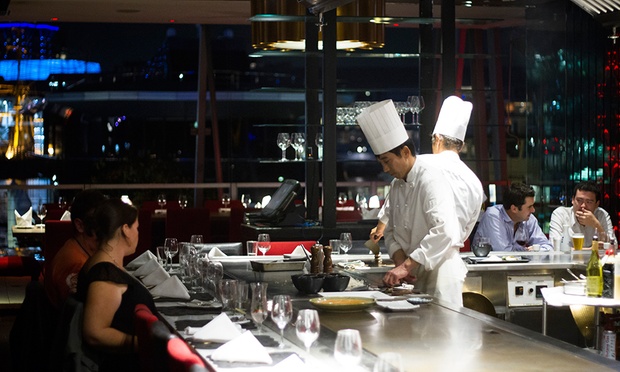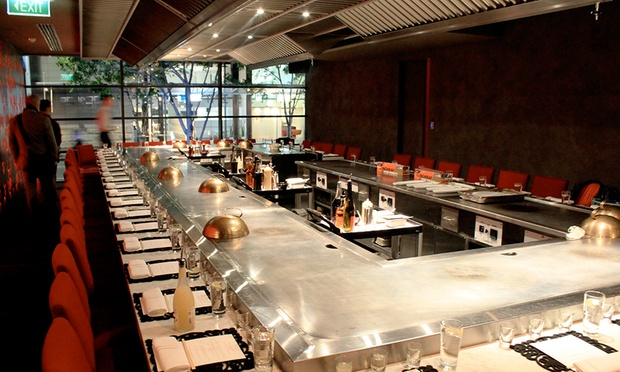 Customer Reviews
Nice environment and good food. Only thing is it doesn't mention that a water would cost $8. And the course was not presented as the sequence on the menu.
Nice food, very fresh, the event is very entertaining.
Barry R.
·
23 January 2017
1