Highlights
83%
of Groupon customers
recommend this business
(based on 380+ reviews)
Winner of TripAdvisor's Travellers' Choice 2014
Visit authentic Australian habitats and encounter some of the nation's most unique wildlife
Spot koalas in Gum Tree Valley, kangaroos and wallabies in Kangaroo Walk-About and Tasmanian devils in Devil's Den
Marvel at the size of five-metre crocodile Rex in Kakadu Gorge
Enhance the experience by participating in talks and animal feedings
Includes a Hop On Hop Off Harbour Explorer 24-hour cruise ticket to see the other sites of the city
Cruise the Harbour and jump off at stops like Luna Park, Fort Denison, Watsons Bay, Manly and Circular Quay
Australia has a rich population of iconic wildlife including the kangaroo, koala and the elusive Wombatman, who may or may not be a myth designed to scare poorly behaved children. Go wild with today's Groupon for WILD LIFE Sydney Zoo, Darling Harbour:
The Deal
$46 for an adult ticket to WILD LIFE Sydney Zoo and Hop On Hop Off cruise (total value up to $74)
Groupies pay a visit to a range of iconic Australian animals including koalas, kangaroos and Tasmanian devils. Visit Kakadu Gorge to see five-metre crocodile Rex and Jasper the perentie. Experience the lush Daintree Rainforest in the heart of the Harbour with a specifically-designed habitat for Princess the cassowary, pademelons and a carpet python, to name just a few. Photo opportunities give visitors a tangible memento of their experience while a range of talks and observable feeding times enhance the visit.
To cap off a memorable day out in Sydney, visitors take advantage of a Hop On Hop Off 24-hour Harbour Explorer Cruise pass. Pass-holders can explore the city and its surrounds on the water, with stops including Darling Harbour, Circular Quay, Fort Denison, Watsons Bay, Manly and Luna Park. Hop off the ferry to see new sites up close, or opt for a relaxing round trip that can take 60-90 minutes.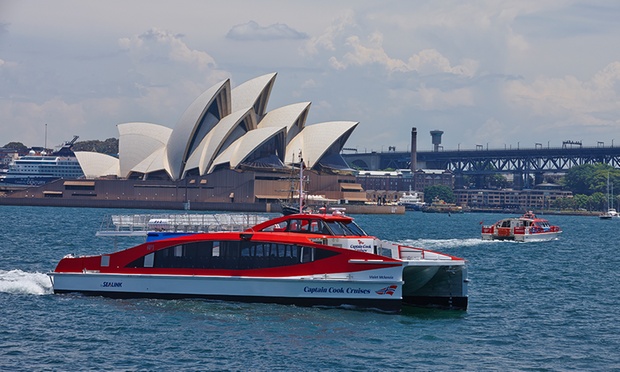 WILD LIFE Sydney Zoo
Bringing the beasts of the wild into Darling Harbour, WILD LIFE Sydney Zoo offers city slickers a chance to rub elbows with some of the furriest inhabitants of the Australian wilderness. Among the zoo's scaly and fluffy residents are kangaroos, koalas, wombats, Tasmanian devils and snakes. Those who don't mind creepy crawlies check out the Bugs Garden which features the likes of the Sydney Funnel Web spider and Redback spider. The Kakadu Gorge is a must-see, replicating the eco system of the Northern Territory's Top End for Rex the crocodile. A range of entertaining and informative talks and photo opportunities are available to bring humans closer to their beastly buddies.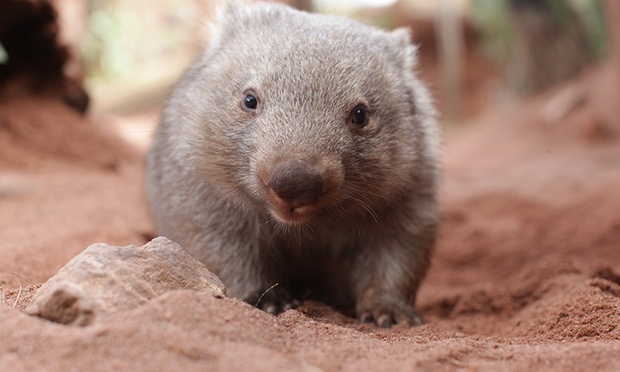 "it was a great experience, the staff were awesome and the standard was excellent!"
"was great. keepers really passionate about their jobs and animals. well laid out and very clean and tidy. all animals looked happy and healthy."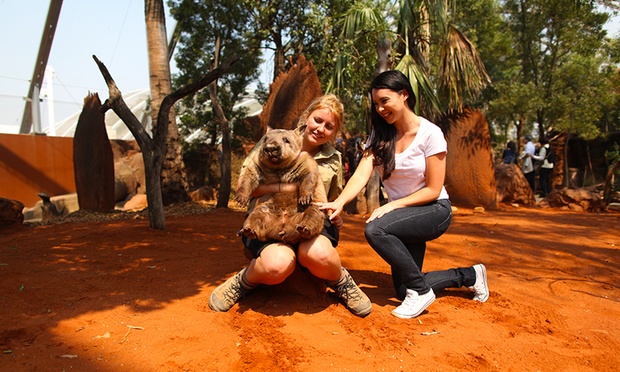 Ratings & Reviews
This is a fabulous zoo filled with Australian animals next to Darling Harbour. Not only will you see lots of great animals but there are interesting and informative talks. There are even special animal encounters. I was pleasantly surprised by this zoo. I would happily return for another visit if I ever return Sydney.
Carrie B, TripAdvisor, Mar 2015
WILD LIFE Sydney Zoo has a great, compact display of many Australian animals so is perfect for overseas visitors with limited time...Make sure you fit in one or two of the organised talks by friendly staff at various displays to get a better insight into the animals and their habitats. Who'd have thought that a 5+ metre crocodile called Rex was living in Darling Harbour !!
TheGirls08, TripAdvisor, Mar 2015
Details verified 19/03/2015
Learn more about Groupon Merchant Review Policy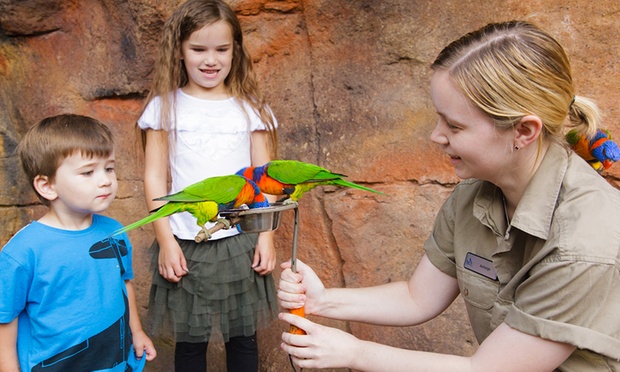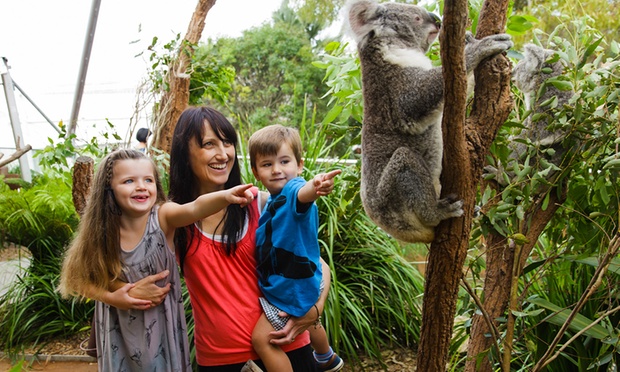 WILD LIFE Sydney Zoo
WILD LIFE Sydney Zoo presented by Groupon.com.au