In a Nutshell
Create a standing-out wall decoration with these customised lightweight prints which feature deep and radiant colours
Product Details
The Deal
$6.99 for a 15cm x 10cm personalised Metal (Alumunium) print (Don't pay $48.90)
$8.99 for a 20cm x 15cm personalised Metal (Alumunium) print (Don't pay $58.90)
$9.99 for a 20cm x 20cm personalised Metal (Alumunium) print (Don't pay $65.90)
$12.99 for a 30cm x 20cm personalised Metal (Alumunium) print (Don't pay $75.90)
$17.99 for a 30cm x 30cm personalised Metal (Alumunium) print (Don't pay $88.90)
$22.99 for a 40cm x 30cm personalised Metal (Alumunium) print(Don't pay $118.90)
Highlights
Photo is printed directly on the aluminium plate and has a matte finish
Built to be firm and easy-to-transfer
Composite-panel framework: consists of a black plastic core enclosed by two aluminium sheets, providing stability and retaining the overall lightweight structure
Aluminium Print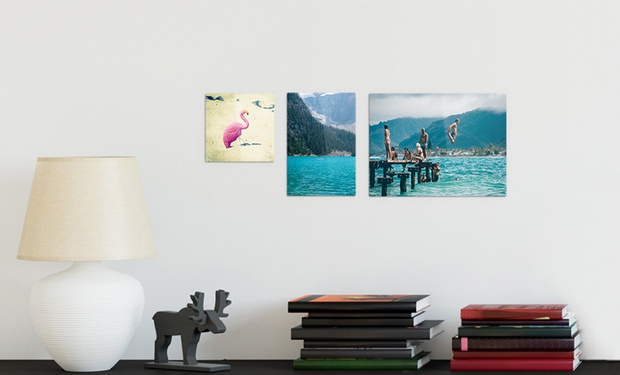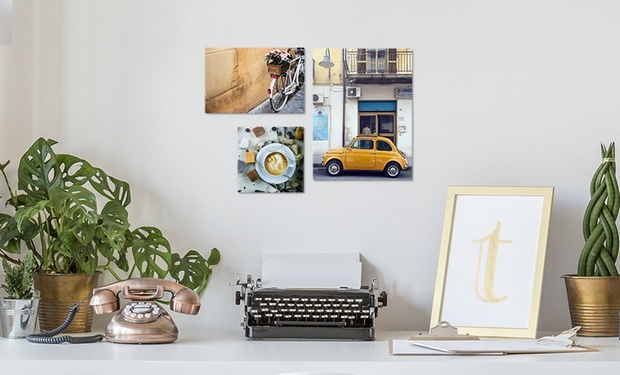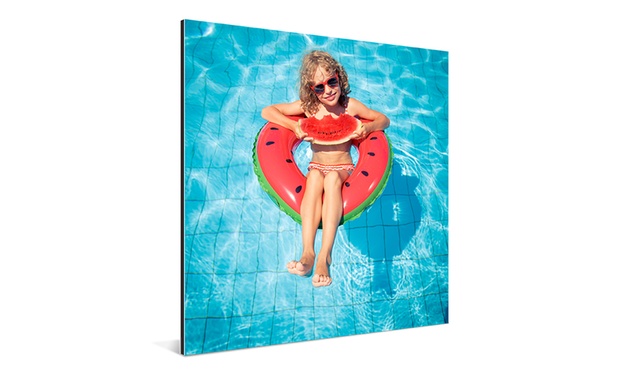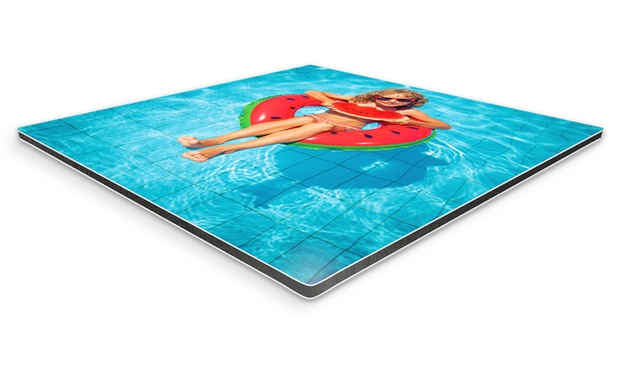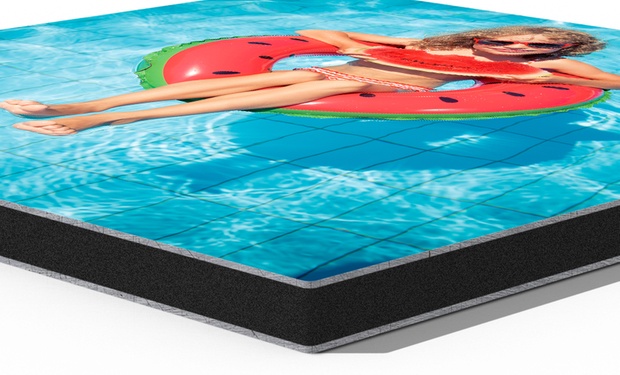 The Fine Print
• Delivery not included, shipping payable upon redemption, Shipping Costs:
• 10x15 cm = $9.99
• 20x15, 20x20 cm= $12.99
• 30x20, 30x30, 40x30 cm = $14.99
• Important Note: The above shipping & handling fees were verified on 27/09/2019. Due to increased pressure on global delivery networks at this time, they temporarily do not apply and, instead, the standard shipping cost for all items within this deal is currently $40. Please continue to check the merchant's redemption page (link below, in the How to Redeem section) for the most up to date information.
• You will receive your product(s) within 15 working days from date of purchase
• Limit of 1 vouchers code per order
• No refunds for change of mind
• Price compared to http://au.photo.gifts/
• Standard fine print for all deals


How to Redeem

• Redeem Before: 30/10/2020
• Redeem at: https://au.photo.gifts/groupon-aluminium
• Visit http://au.photo.gifts/ and click ''Get Started'' to begin
• Upload a photo of choice and choose Metal Prints format
• Choose the format
• Enter the coupon code in the shopping cart
• For enquires, email info-au@photo.gifts

Image Upload Direction / Guidance
• Minimum image resolution requirements
15x10cm = 500 x 300 pixels
20x15cm = 600 x 500 pixels
20x20cm = 600 x 600 pixels
30x20cm = 900 x 600 pixels
30x30cm = 900 x 900 pixels
40x30cm = 2000 x 900 pixels
• After uploading your photo to the system it will offer only formats that are suitable for the image. If the system doesn't show your desired format, this maybe due to insufficient resolution of your image
• The file cannot be larger than 60MB
• Maximum image resolution - 10000x10000 pixels

PLEASE NOTE: This merchant may be experiencing a delay in processing orders, please ensure you click here for updated shipping advice. We apologise for any inconvenience caused.