The Deal
$89 for a three-course dinner with a bottle of wine for two people (total value up to $186.90)
$175 for a three-course dinner with a bottle of wine for four people (total value up to $373.80)
$199 for a three-course dinner with a bottle of wine for six people (total value up to $560.70)  
Highlights
Choice of entree,main and dessert served with bottle of red or white wine and followed with freshly brewed tea or coffee and after dinner liquor chocolate
Dine in elegant Georgian surrounds at World-Heritage-Liste Old Government House
10-minute walk from the nearest bus terminus
15-minute walk from Philip St ferry wharf
See the full menu here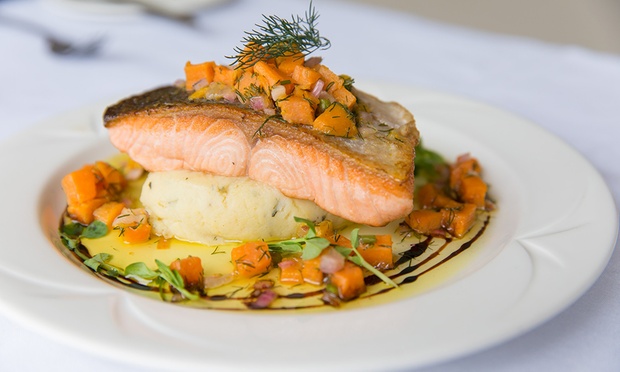 Lachlan's Heritage Listed Old Government House
Lachlan's Heritage Listed Old Government House is a National Trust House located in Parramatta. Nestled among old English hedges and historical gardens, the building houses a traditional restaurant with three function rooms, adjoining vine-covered verandas and a permanent silk-lined marquee. The venue caters to private events such as wedding receptions, birthdays, cocktail parties and anniversaries, as well as breakfasts, dinner and afternoon tea.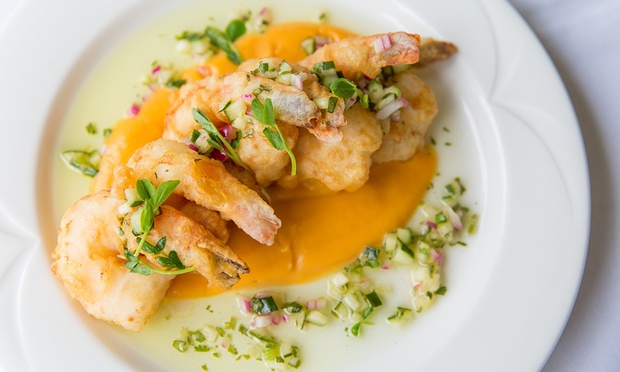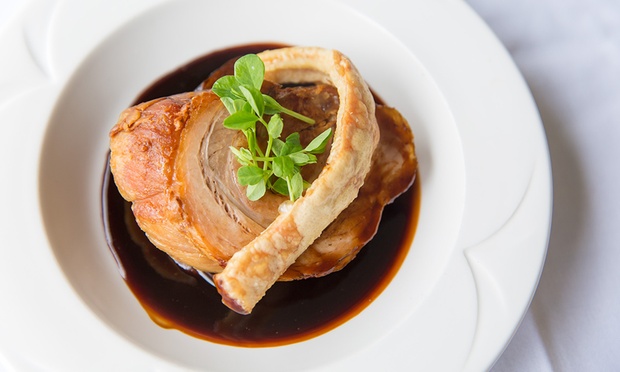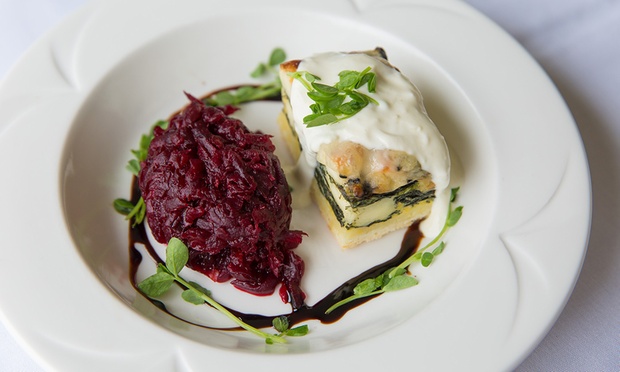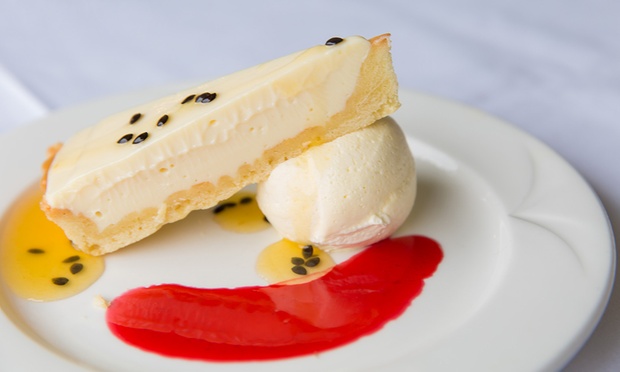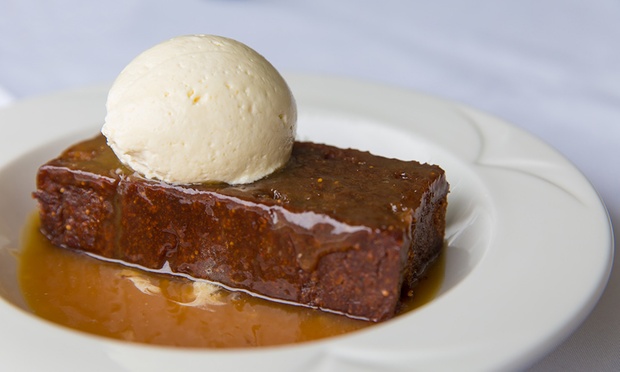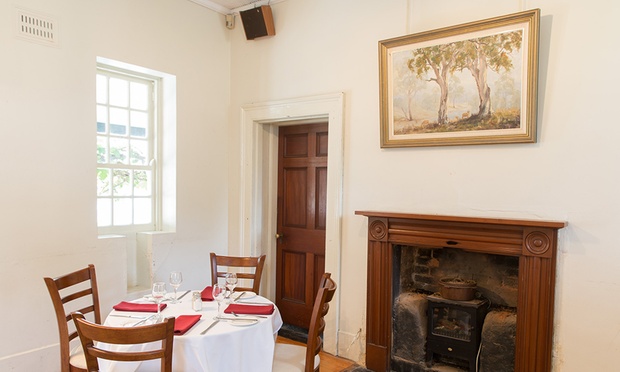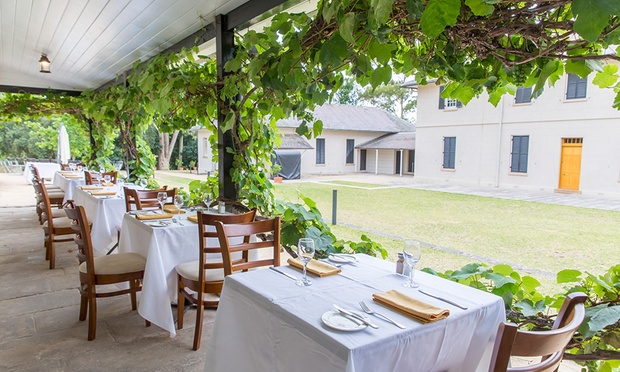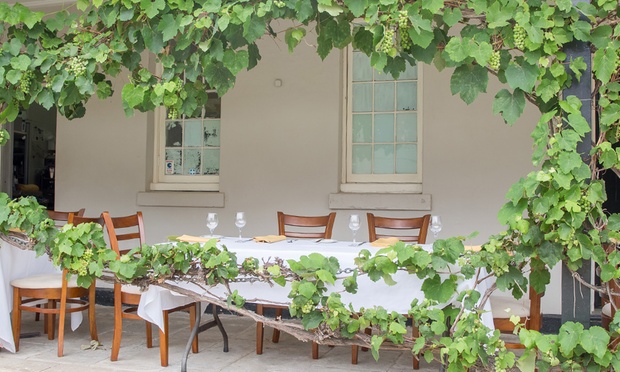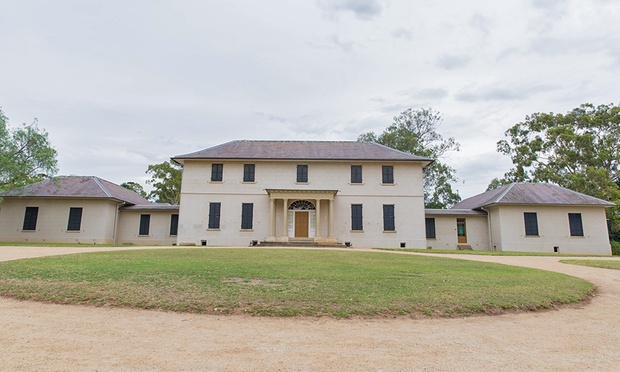 Customer Reviews
We had the high tea the day before Mother's day. It was delicious and beautifully served. Sitting out in the sunshine on the veranda under the vines with the view of the old house was lovely. There were 6 of us and at the last moment we added another to 7, and it was all very easy. Lovely afternoon!
Very tasty high tea and wonderful ambience.
The meal was delicious. It was lovely to walk around the property afterwards. Service was a bit lax though.
1