The Deal
$39 for 10 yoga, mat Pilates or barre classes for one person (total value up to $98)
$59 for 10 yoga, mat Pilates or barre classes for two people (total value up to $196)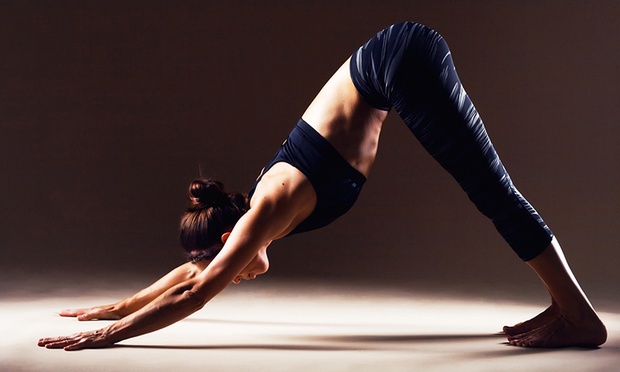 Highlights
Increase flexibility and muscle tone with your choice of yoga, mat Pilates or barre classes
Target your core strength as you stretch and hold positions in Pilates, led by an experienced instructor
De-stress and enhance your overall wellbeing with yoga
Opt for barre to work on your balance while burning fat and sculpting muscles
Morning and evening classes are held in a well-lit 100-year-old warehouse
See the full timetable here


Timetable may be subject to change.
Body Ethos
Located in the heart of Balmain, Body Ethos is a warm and welcoming studio that's dedicated to providing professional, positive and personal yoga and Pilates experiences. All lessons are taught by experienced and friendly instructors who cater to the needs and abilities of all students. The studio is open seven days a week and the live schedule for each day can be viewed on the website.
Groupon Customer Reviews
100%
of Groupon customers
recommend this business
(based on 40+ reviews)
"I had a wonderful exercise experiene at BodyEthos - everyone was really friendly and helpful. Thank you!!"
"Keep up the great atmosphere. It's what sets you guys apart."
"Thanks for this offer, it was a great incentive to finally get me to try Pilates, something I had wanted to do for a long time. I will definitely be back once my voucher sessions end."

Customer Reviews
Great studio. Enjoy the stretch.
Lynette G.
·
20 March 2017
Body Ethos is very welcoming and caring. Great studio and helpful staff!
Ashlea C.
·
19 February 2017
1